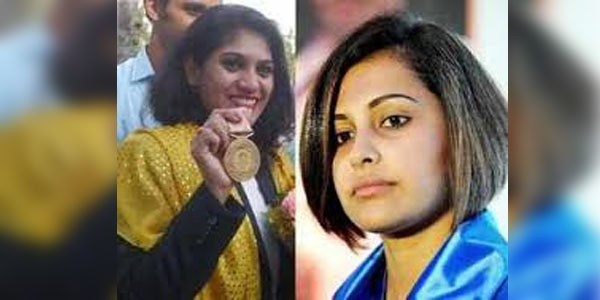 Mumbai: The Maharashtra government have decided to honour the seven athletes from the state who won medals at the Commonwealth Games held in Australia in April this year. All the gold medalist will be rewarded with Rs 50 lakh, silver medalist with 30 lakh while those who bagged bronze will be given 20 lakh each.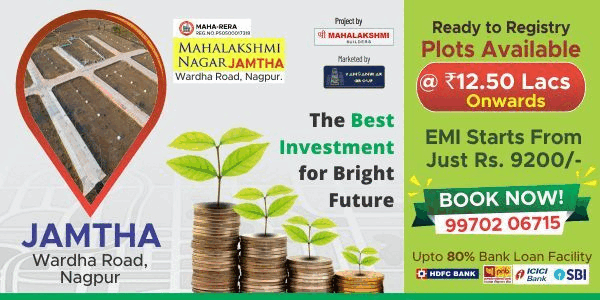 According to the government resolution, Tejaswini Sawant, Heena Sidhu (both shooting), Rahul Aware (wrestling), Madhurika Patkar, Pooja Sahasrabudhe, Sanil Shetty (all three table tennis) and Chirag Shetty (badminton) will get Rs 50 lakh each.
Besides, Tejaswini, Sidhu and Chirag Shetty, who also bagged silver medals, will get another Rs 30 lakh each, the GR said.
Tejaswini won the Gold in 50 Meters Rifle 3P event and a silver in 50 Meter Rifle Prone event.
Sidhu too bagged the Gold in 25 Meter Pistol Shooting while she earned a silver in 10 Meter Air Pistol. Chirag Shetty won the Silver in doubles apart from his Gold in the mixed team event.
Paddler Sanil Shetty, who also won a bronze in men's doubles apart from his Gold in men's team event, will be rewarded with another Rs 20 lakh, according to the GR.