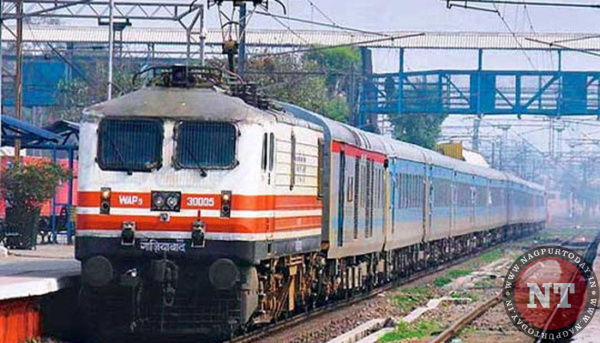 Mumbai: The Central Railways has planned to run additional special trains to clear the extra rush of passengers during the Ganpati festival. The move is for convenience of travelers amid the festival.
The routes for the trains would be Mumbai CSMT to Sawantwadi Road, Mumbai CSMT to Ratnagiri, Panvel to Sawantwadi Road, Lokmanya Tilak (T) to Ratnagiri, Lokmanya Tilak (T) to Pernem, Lokmanya Tilak (T) to Zarap, Pune to Sawantwadi Road and Panvel to Ratnagiri.
The ticket booking for these trains will began from 30 June 2018 from all Passenger Reservation Systems (PRS) and on the Internet.
Ganpati festival this year would be from Thursday, 13 September to Sunday, 23 September.