Amidst delay over announcing a seat-sharing deal with the Shiv Sena for the October assembly elections, the core committee of the Maharashtra BJP met on Tuesday night to assess the party's region-wise strength and to discuss the possible allocation of seats.
A senior BJP leader said on Wednesday that it was a routine meeting of the committee with Chief Minister Devendra Fadnavis. "The assessment is necessary for planning the BJP's campaign because the party has increased its strength in rural as well as urban areas since the 2014 polls.
There are certain areas where the BJP needs to take extra efforts. A discussion was also needed on the pitfalls that the party has to avoid in case of rebellion by disgruntled ticket-seekers," he said.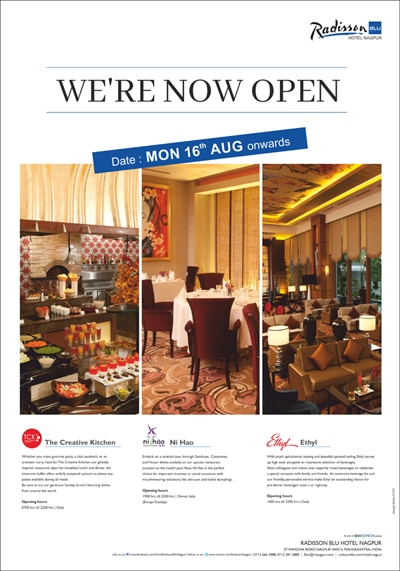 State BJP president Chandrakant Patil on Tuesday clarified that the final seat-sharing deal between his party and the Sena will be announced by Fadnavis and Uddhav Thackeray who are discussing its contours with BJP chief Amit Shah.