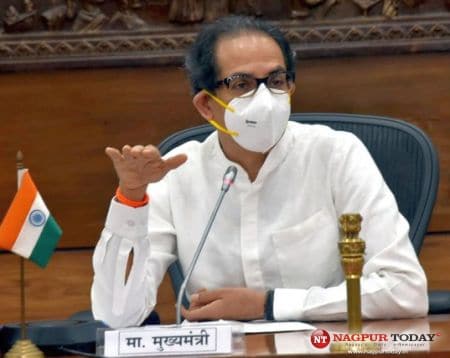 Amid a political turmoil in Maharashtra that has put up a question mark on the survival of the ruling Maha Vikas Aghadi coalition government, Chief Minister Uddhav Thackeray has called a State Cabinet meeting at 1 pm on Wednesday.
Eknath Shinde, with 33 party MLAs and seven independent MLAs, who were staying at Le Meridien hotel in Surat arrived in Guwahati on Wednesday morning.
Shinde on Wednesday claimed that 40 party MLAs have reached Assam and said that they will carry Balasaheb Thackeray's Hindutva.
Shinde along with other MLAs was staying at a hotel in Gujarat's Surat following the cross-voting in Maharashtra Legislative Council polls and took flight earlier today to reach Guwahati.
"A total of 40 Shiv Sena MLAs are present here. We will carry Balasaheb Thackeray's Hindutva," said Shinde after arriving in Guwahati.
A group of Maharashtra MLAs reached Radisson Blu Hotel in Guwahati, Assam today morning.