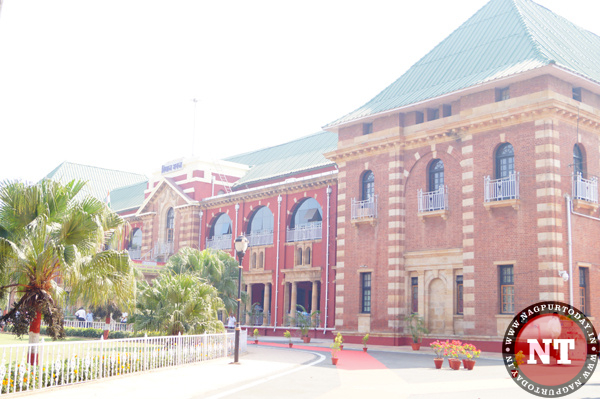 Mumbai: The monsoon session of the Maharashtra legislature would be held either in Mumbai or Nagpur from July 4.
"The Cabinet today decided that the monsoon session would be held either in Nagpur or Mumbai from July 4," state Parliamentary Affairs Minister Girish Bapat said today.
As per convention, the winter session of the state legislature is held in Nagpur, the second Capital of the state, whereas the monsoon and Budget sessions are convened in Mumbai.
Bapat said the issues related to Vidarbha and Marathwada regions would be discussed during the three-week-long monsoon session.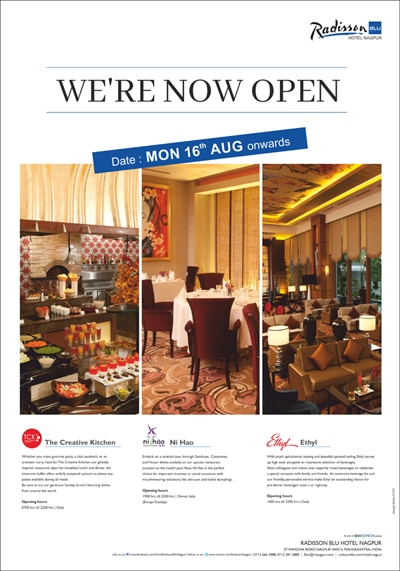 "We can also pass several supplementary demands in this session," the minister said.
The ongoing Budget session would end on March 28.
However, another minister said the next session would be held in Nagpur so that most of the proposals pertaining to Vidarbha would be sanctioned.
Many organisations have been demanding carving out of separate Vidarbha state from Maharashtra.
Bapat said a sub-committee would be formed under him which would hold talks with Opposition leaders over finalising the venue.
He said the state could not spend much time on discussing and addressing the issues pertaining to Vidarbha and Marathwada during winter session.
"Even if a Budgetary approval is sought (in winter session which is typically held in December), the government gets only three months to spend the money (before Budget session which is held in March), which is an injustice. Hence we are trying to correct it. If monsoon session is held in Nagpur then the winter session will be held in Mumbai," he added.