Nagpur : Maha Metro Nagpur cleared a major obstacle, when it bagged the all-important certificate from Research Design and Standards Organization (RDSO). The RDSO certificate was given to Metro, after Oscillation Trials were conducted by the 11-member RDSO team recently. With RDSO certificate under its belt, Maha Metro Nagpur now awaits permission from Commissioner of Metro Rail Safety (CMRS) team, scheduled to visit soon.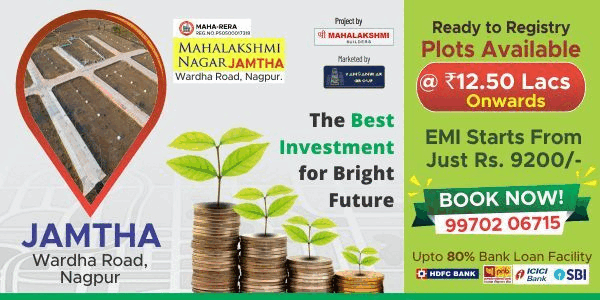 Maha Metro Nagpur bagged the RDSO certificate few days after the team visited city for inspection. The certificate was given on the rolling stock procured from CRRC, China by Maha Metro. The certificate has been given for Reach-I. The certificate validates fitness of important aspects of Metro Train including Track, Rolling Stock and OHE. The Certificate has been awarded by the Motive Power department of the RDSO. The Oscillation Trial for Maha Metro concluded on 18 February and within few days Metro was awarded this certificate.
During its visit and inspection, the 11-member RDSO team had monitored the train movement for some of the major safety parameters including Emergency Brake Distance (EBD) System, Acceleration & Deceleration of Train, Oscillation etc. Sand Bags were kept in the train, as part of the various tests conducted by RDSO. The tests were conducted under dry and weight conditions. Sand Bags weighing 64 tons were kept in the train as part of the Oscillation Trials and all the results of the tests were monitored and recorded by the team.
The team studied all the reports recorded during the trial and then awarded the certificate. The awarding of certificate means that Maha Metro Nagpur has gone a step ahead towards launching of passenger services. With Maha Metro bagging RDSO Certificate, only CMRS nod is awaited for launch of operations. Thus Nagpurians' dream of a Metro Ride is set to be a reality soon.