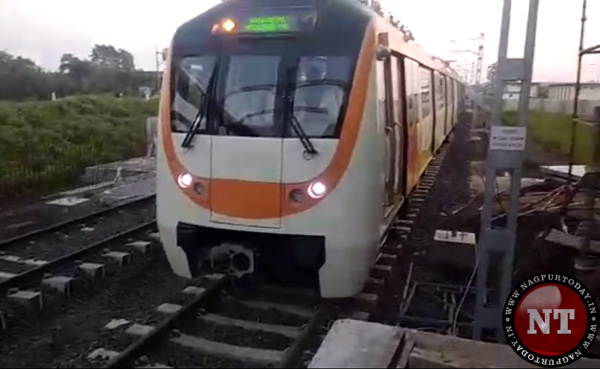 Nagpur: In view of scorching heat, Maha Metro Nagpur has started implementation of Heat Action Plan. As per the plan, the labourers engaged in Metro Rail works will not work from 12 noon to 4 pm. Due to prevailing heat wave conditions in the region, it has become very unbearable for the labourers to work in afternoon hours.
The new working hours will continue till the end of June.
The other organisations have already implemented the Heat Action Plan but Maha Metro implemented the same from May 8. The rising temperature had adverse impact on human body and could cause sunstroke. Under this plan, all contractors who are part of Maha Metro project have been instructed to give a break to the workers in the afternoon.
A special emphasis will be given to employees' safety under the heat action plan. Mercury soars in the month of May and continues to remain around 45 degree Celsius. The work timings have hence been revised and the contractors have been advised to stop work from 12 noon to 4 pm, especially where workers have to work in the open.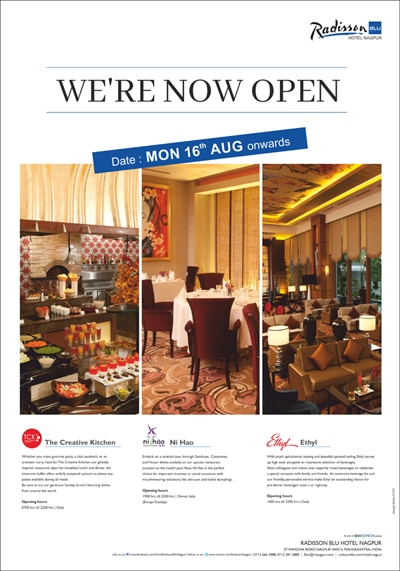 This has been done as temperature is at its peak from 12 noon to 4 pm. Considering the increasing temperature and to maintain a balance between working and non-working hour, the contractors have also been asked to fix working hours from 7 am to 12 noon in the first half and from 4 pm to 9 pm in the second half. The speed of project work would remain unchanged, workers would get respite from the scorching Sun.
The action plan includes installing shades at the workplace to protect workers from heat; similarly drinking water facility has also been provided. While workers are being trained to overcome heat-related issues, mock drill is also being conducted to make them aware of the steps being taken in case of sunstroke. The implementation of Heat Action Plan – which involves changing working hours, while simultaneously providing facilities at work sites – has been widely hailed by workers, who are working with contractors for Maha Metro at different sites across the city.