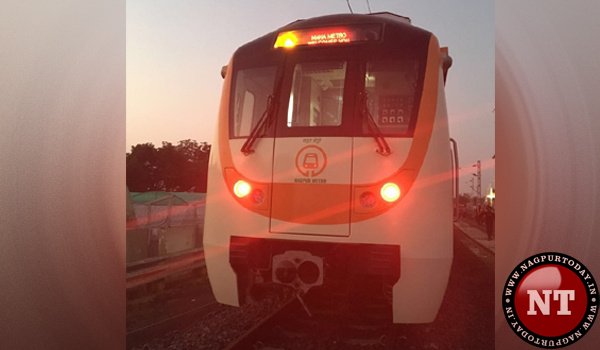 Nagpur: Reacting to the media reports stating Maha Metro move to cut trees for widening of road between Bharat Nagar and Maharashtra Jeevan Pradhikaran Office, Maha Metro Nagpur has clarified that the notice board was inadvertently put up there. Maha Metro has vehemently denied any move to cut trees along the said road.
"In fact, Maha Metro has sought permission to transplant trees on the stretch of road between Bharat Nagar and Pradhikaran office. By seeking to transplant trees in that stretch, Maha Metro Nagpur has pursued its policy of transplantation of trees," a press release issued by Maha Metro said.
"The Organization has not only emphasized that trees along the Metro Route alignment should not just be protected, but it has also ensured transplantation of trees in the process, not just at Nagpur but also during execution of Pune Metro project.
The officials of Garden Department of Nagpur Municipal Corporation (NMC) had conducted spot inspection to take stock of the situation and had issued a letter to Maha Metro raising certain queries. However, all this notwithstanding, Maha Metro has taken serious cognizance of the notice board and its content and plans to initiate against the concerned official," Maha Metro asserted.