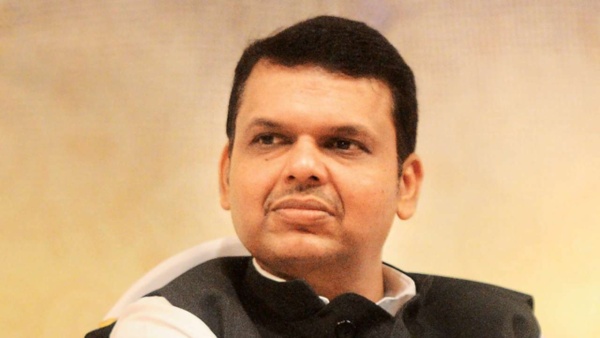 Nagpur: Maharashtra Union of Working Journalists (MUWJ) Nagpur Union of Working Journalists(NUWJ), Tilak Patrakar Bhavan Trust(TPBT) and Nagpur Press Club(NPC) have thanked Chief Minister Shri Devendra Fadnavis, Finance Minister Shri Sudhir Mungantiwar and the BJP led Government for taking an initiative of providing pension to retired journalists across the state.
MUWJ, NUWJ, TPBT and NPC appreciated the efforts of Shri Fadnavis and his government for making a provision of Rs 15 crore towards pension
scheme in the supplementary grants tabled in both Houses of the Maharashtra Legislature on the opening day of its Monsoon session in Nagpur.
The unions across the state were demanding pension to retired journalists since last two decades. MUWJ, an apex body of journalists' unions in the state, had constituted a committee headed by veteran journalist, Shri Ramesh Phadnaik. After studying the issue at length, the committee evolved a proposed scheme and submitted the same to the state government for consideration.
The government in principle accepted the proposed scheme and made a provision of Rs 15 crore in the supplementary budget this year.
MUWJ President Shri Pradip Maitra, NUWJ President Shri Shirish Borkar, NUWJ & NPC General Secretary B S Tripathi, Chairman of State Accreditation Committee Shri Yadu Joshi, TPBT Treasurer Shri Joseph Rao, NPC Joint Secretary Shri Rahul Pande have sincerely thanked Chief Minister Shri Fadnavis for proposing the scheme.