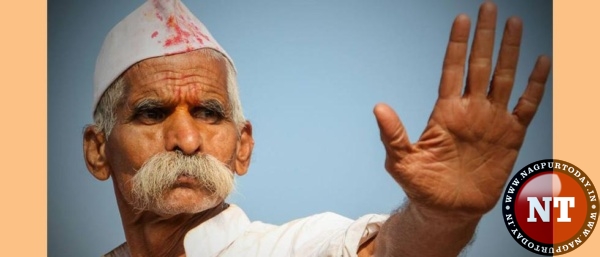 Mumbai: Even as the heat of riots that rocked various parts of Maharashtra in the aftermath of Bhima-Koregaon violence was yet to settle down, the Maharashtra government is snowballed into yet another controversy, albeit from its act of past. It is learnt that the state government had recommended the name of Manohar alias Sambhaji Bhide, a right-wing leader from Sangli and accused in Bhima-Koregaon violence, for a Padma award in 2016.
A high-power committee, comprising 10 senior ministers, had recommended Bhide's name for the Padma Shri, reported a section of media. Significantly, the recommendation had been made by the committee using its discretion, even though the government had not received any application for it.
The relevant documents were obtained by concerned media from the state government's protocol department under the Right To Information Act.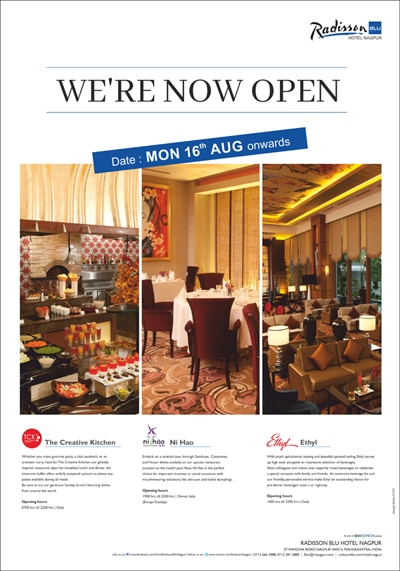 Bhide, 84, who is also known as Bhide Guruji, is a controversial figure. His name was in the First Information Report (FIR) with another right wing leader Milind Ekbote. They have been accused of inciting villagers, who attacked Dalit groups paying tributes to the Mahar regiment soldiers who they believe defeated the Peshwas.
He also faces charges of instigating communal riots in Miraj-Sangli in Sangli district during Ganpati emersion, over an arch sporting a poster depicting the slaying of Afzal Khan. A demand was made for his arrest, but the then Congress-NCP government did not take any action against him. He was also in the news nationally when the organisation ransacked theatres to protest the Hindi movie Jodha-Akbar in 2008.
A former Rashtriya Swayamsevak Sangh (RSS) worker, Bhide is founder of an outfit, Shiv Pratishthan Hindustan, which has been active for the past three decades in spreading awareness about the life of Maratha warrior king Shivaji. He has a following, especially among the youths, in a few districts of western Maharashtra.
The 11-member committee comprising 10 ministers and the secretary of the protocol department, shortlists the names to be recommended for the Padma awards as state entries from the applications they receive every year. The committee has the discretionary powers to recommend the names that have not figured in the applications they receive. The committee, headed by housing minister Prakash Mehta, had recommended Bhide's name among 15 others. The recommendations were sent to the Centre on October 12, 2015.