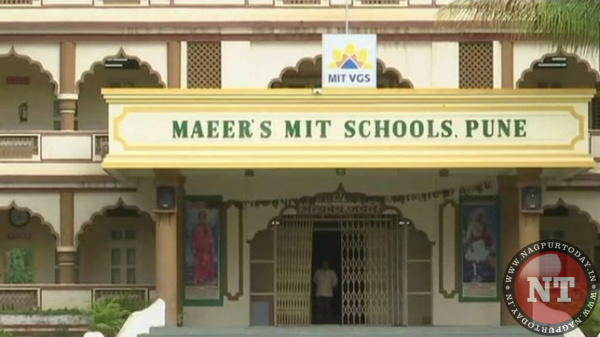 Pune: The state's Education Minister Vinod Tawde on Thursday ordered a detail inquiry into complaints after a private school in Pune issued guidelines on the colour of female students' underwear.
Parents and students protested on Wednesday against the directions issued by MAEER'S MIT School. "The girls were asked to wear either white or skin colour innerwear," a parent said. "They have even mentioned the length of the skirt to be worn by them. They have all these things in the school diary and have asked us to sign it."
The school also allegedly restricted students from using the washroom outside specified time limits. The guidelines said action would be taken against students and parents if they do not comply.
Suchitra Karad Nagare, the executive director of MIT Group of Institutes, said the intention behind the guidelines was "very pure". "We had some experiences in the past which made us take this decision. "We did not have any hidden agenda."she added.
The rules are meant for the security of the students, and there is no any other intention, she told the Hindustan Times. "If parents have any objection, they have to approach us," she said. "We will definitely find a solution."
The state's Education Minister Vinod Tawde said, "I have directed the education department to conduct a detailed inquiry in this matter. If necessary, we will take action."