Maha govt approves drinking water projects worth Rs 7,000 cr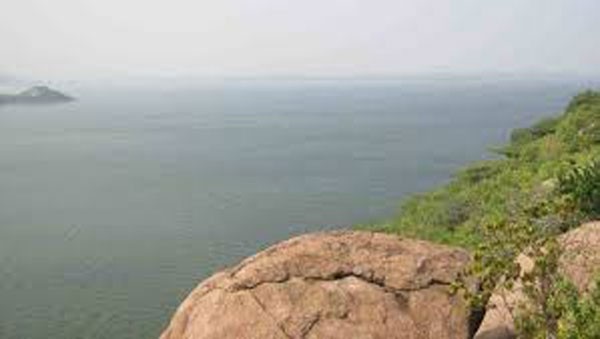 Mumbai: According to a statement issued by the Maharashtra government, Rs 7,000 crore has been approved to complete the drinking water projects in scarcity-hit areas under the National Rural Drinking Water Scheme.
The move is to provide water to all villages that are perennially dry. The jumbo proposal is aimed at the completion of works in Konkan, Nashik, Aurangabad, Amravati, Nagpur and Pune divisions.
State Water Supply and Sanitation minister Babanrao Lonikar said that the government has approved a proposal of Rs 7,952 crore for completing 6,624 water projects in 10,583 villages.
Nearly 6,500 projects have already been completed in the last four years by spending Rs 5,500 crore, Lonikar said. During the last four years, the main emphasis was to complete the pending projects, he said.
The water supply department ensured that funds were properly utilised and action was taken against district bodies misusing the money, he added.
Notably, the Marathwada region of Maharashtra is a perennially drought-hit area. The region received only 86 per cent of its average rainfall last year.