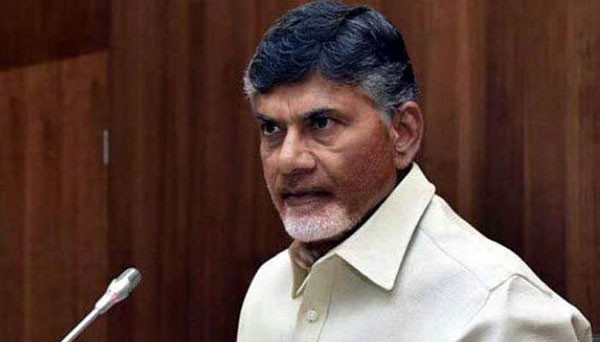 A court in Maharashtra has issued an arrest warrant against Andhra Pradesh Chief Minister N Chandrababu Naidu and 15 others in a 2010 case related to an agitation staged by them over the Babli project across the Godavari river.
Judicial Magistrate First Class of Dharmabad in Nanded district N R Gajbhiye issued the order, directing the police to arrest all the accused and produce them in the court by September 21.
Naidu and others, then in the opposition in the united Andhra Pradesh, were arrested and lodged in a Pune jail in connection with the agitation staged by them near the Babli project site in Maharashtra, opposing it on the ground that it would affect the people downstream. All of them were released later, though they had not sought bail.