Nagpur: Nagpur based Orange City Hospital and Research Institute is endorsed by more than 60 major companies and organizations based in Central India. Recently an Inspection team on behalf of Madhya Pradesh State Government had visited OCHRI to review the facilities provided at OCHRI. Numerous patients from all parts of Madhya Pradesh and Chhattisgarh reach this largest private signature hospital of Nagpur providing services of more than 150 doctors through 60 departments under one roof. In view of the comprehensive services available in one complex; it is a boon for outside patients. Moreover, OCHRI is the only ISO 9001 accredited private hospital of Nagpur as on date to have been approved by competent authorities of Railway, Roadways and Airports.
Post the exemplary report, Government of Madhya Pradesh vide office order letter No.F-4-35/2016/56-2 dated 04/11/2016 issued by the Medical Education Department, Government of Madhya Pradesh endorsed OCHRI for all-inclusive health care services including Cardiology (Angiography, Angioplasty, BMB, PPI and Cardiac Surgeries), Complex Orthopaedic Trauma Surgeries, Joint Replacement Surgery, Spine Surgical procedures, Endoscopic ENT Surgeries, Cochlear Implants, Nasal Surgeries and various Neurological Diagnostic procedures and treatment Services at the hospital for benefit of their employees and their beneficiaries.
Director of Ravi Nair Hospitals Private Limited Dr. Usha Nair thanked Ministry of Health, Madhya Pradesh Government of this comprehensive approval. Director of OCHRI Dr Anup Marar highlighted the uniqueness of OCHRI.   Director of Accreditation, Research and Special Projects-RNHPL Dr Vidya Nair coordinated the itinerary.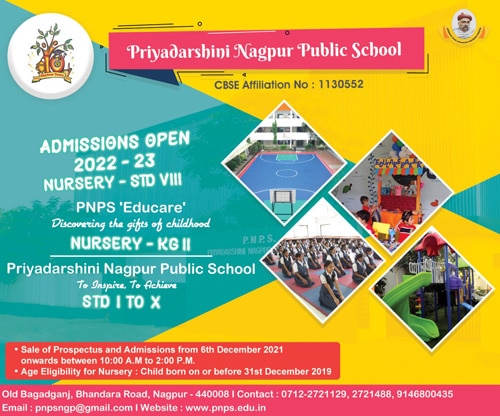 Prominently present for the inspection and interaction were all Specialists serving the needy at OCHRI. The inspection team specifically commented with the unique team spirit, exceptional work atmosphere, patient load and praised the exemplary goodwill gained by OCHRI in Central India. Rajan Thakur under leadership of Sunil Sure, GM (A)-OCHRI worked hard for the success of this endorsement. Dr. Anit Prakash, Dr. Kavita Dhurvey, Dr. Madhuri Likhitkar, Simha Chalam, Priya Sashi, Manjiri Damle, Ganesh Iyer, Avinash Ganar and Roy Thomas and all Nursing In-charges and ward section supervisors had led their respective teams for the success of this visit. For more details one can contact Sunil Sure in 0712-6634874/0-9373217800.