Nagpur: A guest lecture on the topic "Digital India – an initiative by the Government of India" was delivered by Rajesh Madhai, Head of Delivery Services at Tata Consultancy Services at VNIT under the banner of AXIS'15 on Friday. The guest lecture was conducted from 11:30 a.m. to 12:30 p.m. Madhai's lecture dealt with an array of aspects with an interactive session with the audience being an attraction. He focused on the advantages of digitisation in modern processes and incorporating modern technology in day to day life.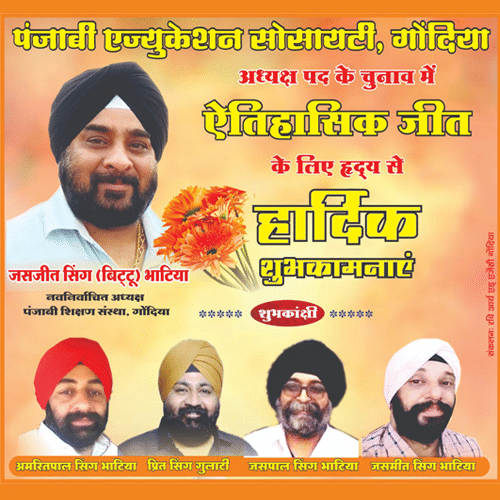 Digital India is an initiative under the Government of India launched by Prime Minister Narendra Modi. His prime focus is to make various day to day government services are made available to the common man electronically by improving infrastructure and by increasing internet connectivity. It was launched on July 1, 2015.
The guest lecture was conducted as a part of the Innovation and Awareness drive by AXIS'15 through which many additional events such as Kartavya and College in Collaboration are also being done. The events not only give an opportunity to the students to realise their social responsibility and work towards it but also to work under various big companies and take up many technical projects.
During the three days of AXIS'15 i.e. October 16-18, over 30 events taking place at various locations in the college will be organised. The Festival will be inaugurated by Dr. Dinesh Keskar, Boeing Vice President of Sales Asia-Pacific and a notable alumni of the college followed by a Quora meet up on October 17.