Nagpur.

In a surprise raid undertaken by the Social Security Cell of Crime Branch on December 1, 2014, based on a tip off that flesh trade in on in an apartment in MIDC Area arrested a madam who was forcing young women into prostitution.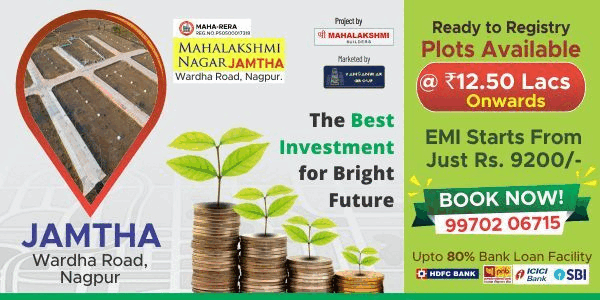 According to the Social Security Cell of Crime Branch, the Madame identified as Sunanda was forcing young girls into prostitution in an apartment Building No-1, Flat number 103 in Prabhuvandana Harsh Apartments in Rajendra Nagar falling within the jurisdiction of MIDC Police Station.
During the raid, the cops arrested the Madame Sunanda and rescued three poor and abused girls who were forced into prostitution by Sunanda Pramod Rewatkar aged 28 years.
The Security Cell of Crime Branch carried out a well planned raid. During the raid the cops found out that the Madame was forcing these young girls from poor and needy families into prostitution enticing them of good financial benefits.
The entire operation was undertaken under the guidance of Additional Commissioner (Nagpur City) Anup Kumar Singh, Assistant Commisioner of Police (Crime) Nilesh Raut, In-charge of Social Security Cell PI B M Powar, PSI Amita Jaipurkar, PSI Sonali Patil, Police Constable Prakash Sidam, Police Constable Sanjay Pande, Constables Gopal Vaidya, Ajay Ghatod, Praful Bondre, WPC Asmita Meshram and WPC Anita Dawre, Driver PC Nilesh Wadekar, Photographer Baliram Rewatkar and Social Worker and Child Welfare Officer Sadhana Hatwar.
The crime branch has registered a case under sections 3, 4, 5 and 7 of Prevention of Immoral Trafficking Act (PITA) 1986 against the accused and is investigating further.