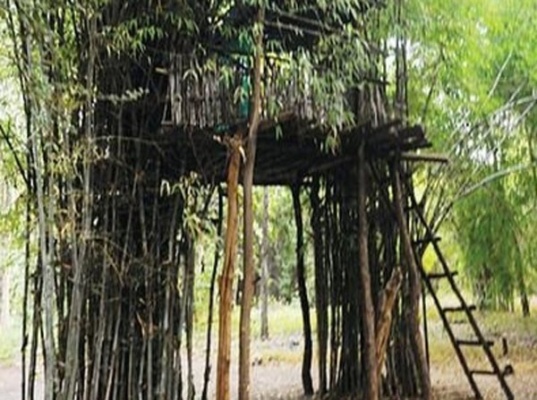 Nagpur: Those taking part in the 24-hour-long machan census, rechristened as 'Nisarga Anubhav', will have to give a fitness certificate from a registered practitioner that they are fit for the exercise.
The exercise will be conducted over 768 machans in parks under Melghat, Bor, Pench, and Navegaon-Nagzira tiger reserves. Some machans have been allotted under discretionary quota of field directors. The Tadoba-Andhari Tigger Reserve (TATR) has already declared it will not be part of the exercise.
Pench is charging Rs 1,700 per head from each volunteer. "It includes food, coffee table book, water and transportation charges. In Umred-Karhandla, Tipeshwar, Saleghat, New Bor, and Painganga, the Rs 1,200 fee includes a T-shirt, food, water and a booklet on wildlife," said deputy director of Pench Neenu Somraj.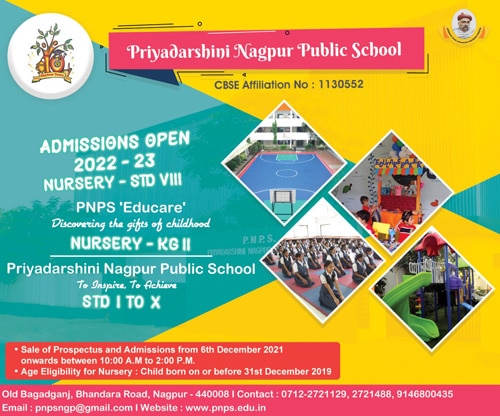 She said while Bor, Sillari and Khursapaar will remain open for tourists as usual but other parks, where machan estimation is being held, while other parks will remain closed for safari on Monday evening and Tuesday morning.
Volunteers in parks under Pench have been asked to reach the respective gates by 1pm and actual exercise will start at 3pm. The exercise will be conducted through 163 machans. This doesn't include premium areas like Khursapaar and East Pench (Sillari).
Melghat divisional forest officer (DFO) Vishal Mali said, "In Melghat, all 480 machans, including those in Katepurna and Dnyanganga sanctuaries, were booked online. We charged Rs 1,500 per head."
"Instead of fitness certificate, we have taken an undertaking from all participants. Volunteers between 15 and 60 years have been allowed. Those from 15 to 18 years will have to sit on machans with parents. Volunteers have been asked to produce Aadhaar card as ID proof," Mali said.
"To be on a safer side, we have asked participants to submit a fitness certificate from registered medical practitioner," said field director Ravikiran Govekar.
In Navegaon-Nagzira Tiger Reserve (NNTR), the exercise will start at 9am and will continue till next day. Sources said in parks under Nagzira, there are 125 machans and around 20 machans have been allotted under VIP quota.