Mumbai: The Shiv Sena today said lynching people in the name of cow protection was against Hindutva and urged Prime Minister Narendra Modi to come up with a national policy on beef.
A string of such incidents have been reported from several states, including BJP-ruled Jharkhand, Haryana and UP, prompting protests.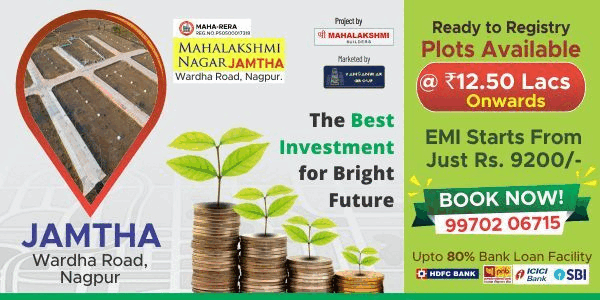 "The issue of beef is related to eating habits, business and employment. Hence, there should be a national policy over the issue," an editorial in Sena mouthpiece 'Saamana' said.
"Those who were safeguarding cows were Hindus till yesterday. Today, they have become murderers," it said. In a tough message against cow vigilantism and mob lynching, Modi last week said killing people on the pretext of protecting cows is not acceptable and warned that no one has the right to take law into his hands.
"We welcome the stand taken by the prime minister over the issue. Nobody has the right to take law in his hands in the name of cow protection. Lynching people is against the principles of Hindutva," the Sena said. "We thank him (Modi) for clearly defining Hindutva. He should now come up with a national policy on beef to ease tensions," the ruling alliance partner said.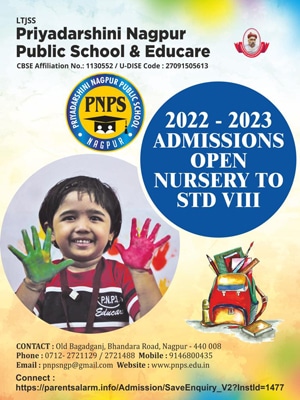 Under attack over mobs killing those suspected of cow slaughter or eating beef, BJP chief Amit Shah recently termed such incidents as "serious", but claimed more of these happened under the previous governments than the three years of NDA rule.