Nagpur: In a rage of passion, a lovelorn man adopted a violent way to show his 'true love' by slitting his throat by razor blade in front his 'girlfriend.' The bizarre incident took place in full public view at Telephone Square on Dighori-Umred Road in Nandanvan jurisdiction police on Wednesday morning. "The girlfriend' is also reportedly injured in the 'show.'
The fanatic man has been identified as Sandeep Arun Wasnik (24), native of Kuhi village in Nagpur district. Arun was reportedly in love with the girl. But it was one-way love affair as the girl was never interested in Arun's 'love.' But still, he did not leave the field and pestered his 'girlfriend' frequently. The girl reportedly worked in a medicine shop in Dighori. Arun, around 11 am on Wednesday, came to the medicine shop and 'offered his love' to her. But the girl spurned his moves as she was engaged to another youth recently. The moment Arun came to know that his 'love' is engaged with someone other, he got furious. In the heat of anger, Arun slit his throat with the help of a razor blood and also cut hands at many places. Seeing Arun's insane acts, the girl rushed towards him and tried to 'save' him. In the process, she also got injured.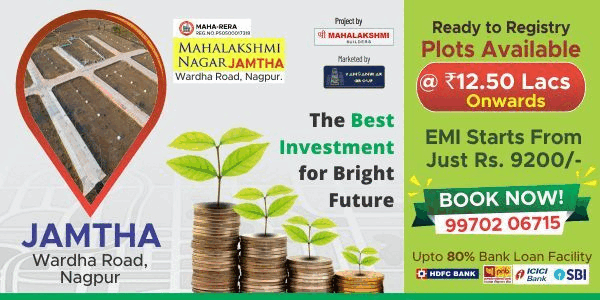 As the passionate incident took place at busy intersection, a crowd of onlookers gathered at the spot. But nobody came forward to help the profusely bleeding Arun. At that time, a person named Jhalke, who is said to be local Corporator, took Arun in his car and reached GMCH. His condition is reportedly serious.
A team of cops from Nandanvan Police Station reached the spot and started investigations.