Nagpur: Ambazari police arrested a 22-year old lovelorn boy on the charges of attempting to kill his "girlfriend" by drowning her in Futala Lake on Monday.
The accused Saurabh Bombardi (22), resident of Godhni, allegedly pushed the 20-year old girl into Futala Lake when she was sitting with her friend on the embankment wall of the lake. The girl, in her complaint to police, said that the accused Saurabh was chasing her since long and proposing to marry her. However, she spurned the marriage proposal of Saurabh. The refusal by the girl left the accused Saurabh fuming and 'revengeful.' On Monday, the 20-year old girl, along with her friend, had gone to Futala Lake and was sitting on the embankment wall of the lake. Around 10.45 am, the accused Saurabh arrived at the spot and again proposed to marry with the girl. But when she cold shouldered his "advances," Saurabh allegedly pushed her into the lake and tried to kill her by drowning, it is learnt.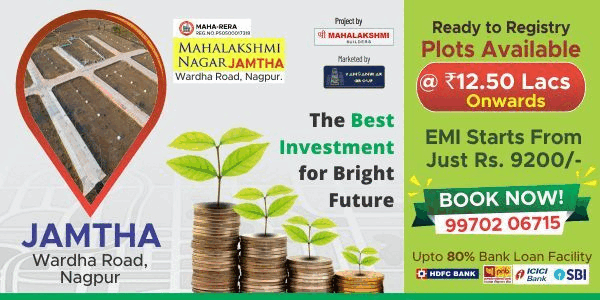 However, the nearby people freed the gasping girl from the clutches of Saurabh and saved her life. The scared and bewildered girl later registered a case against the lovelorn accused in this regard.
Acting on the complaint, Ambazari police booked the accused Saurabh Bombardi under relevant sections of the IPC and arrested him.