Youth organization Flycatchers organize Valentine Day programme for differently abled couples
Nagpur: During the on-going week that effused love in hearts and minds of all citizens, young and old and from all walks of life, a few youngsters worked hard to make the Valentine Day special for differently abled couples.
Flycatchers, an NGO run by Jyotsna Deshpande had organised a programme for the differently abled that was heart touching and moved many from the audience to tears at Dayanand Park Jaripatka.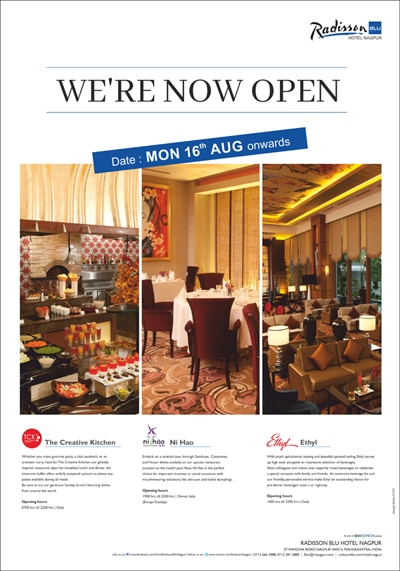 When the other youth of the city spent the evening with their boy-friends or girl-friends on Valentine's Day, a few very committed youth spent their valuable time for a very different yet awe inspiring work of organizing a programme for the differently abled who displayed true love, overcame all odds and made a difference in the society through their life that was not dependent on the pity and help of the society. They were as independent as any one of us. One could see unconditional true love in real life.
The programme started with felicitating the 12 differently couples. While the compere gave a short and moving description of their life, young boys and girls felicitated the 12 differently couples. Many were moved to tears when they heard what the couples went through in their real life. The comperes Komal Chafle and Payal Pathak made a difference in the lives of these twelve couples by the way they innocently treated these differently abled couples.
A special dance performance by Rakshanda Deshpande and love songs performed by the members of Flycatchers for the couples and the audience made the event a very lively and happy one. The Chief Guest Rohit Yadav and Honey Kattar added spice to the programme by expressing their heartfelt gratitude for being called to witness the very happy, loving differently abled couples.
The couples set an example of true love and seemed to pass on the message that "One should Love by soul and not by appearance or physical beauty". They proved through their 51-54 years of happy married lives that even after going through many mental and physical challenges, their love never faded for each other.
By Swati Gan: Pics by Vinay Nimgade