Nagpur: Fumed at the sight of his cousin's ex-girlfriend riding pillion with another male friend, a youth, driving a car, turned berserk and crushed her to death. The gory incident took place in front of Ganeshpeth police station near Gandhi Sagar lake in the wee hours of Sunday.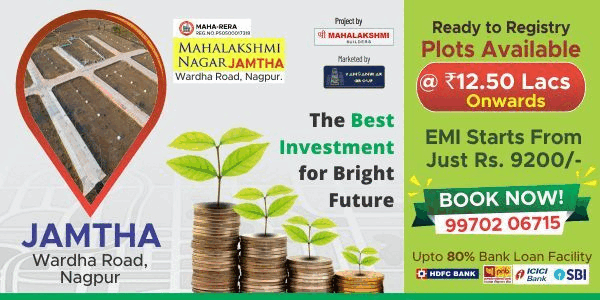 The car driver identified at Aniket Salve, 25, chased the couple for almost 3 km. Ganeshpeth police have booked him for murder.
The car allegedly dragged 25-year-old Mayuri Hingekar's body for almost 20 meters before crashing into a shop and coming to a halt. Her friend Akshay Nagardhane, who was driving the bike, also sustained injuries. Police said Akshay and Mayuri had stopped at Variety Square while on their way back from Koradi sometime after midnight.
Ankit and his friends, who were in a car, spotted and confronted them. A heated exchange of words took place between Mayuri, Akshay, Aniket and the other three over Mayuri's differences with her former boyfriend Shubham. Mayuri and Akshay fled the spot after the exchange heated up.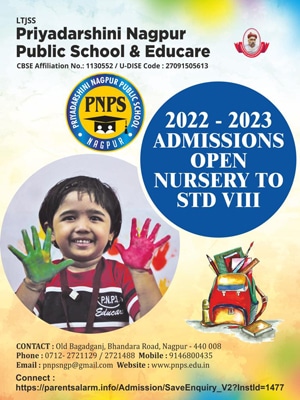 Akshay, now recovering at Government Medical College and Hospital, said Ankit and his friends tried to intimidate them by brandishing knives and also molested Mayuri by pulling her hair while they were driving away. "They chased us at high speed till Manas Chowk, and then took another route from there," he said.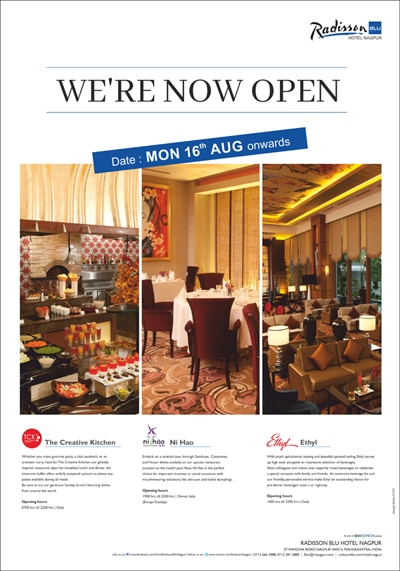 "Aniket tried to intercept us at Cotton Market Chowk, before finally hitting our bike near Gandhisagar Lake," he added. Akshay reportedly limped to the police station, which was barely 100 metres from the spot where the accident took place.
The CCTV near the shop has captured the incident, police said. They are also gathering CCTV footage from other spots to analyse the crime.
The incident left Ganeshpeth police in a tight spot, after Mayuri's family and friends alleged cops were reluctant to book the accused for murder. The police had initially booked the accused for causing death due to negligence and rash driving. After a protest, cops finally booked Aniket for murder based on a complaint by deceased's mother Pushpa.
However, the police are yet to act against the three others in the car, identified as Aniket's brother Ashish, cousin Mohit, and friend Deepak Bhure.