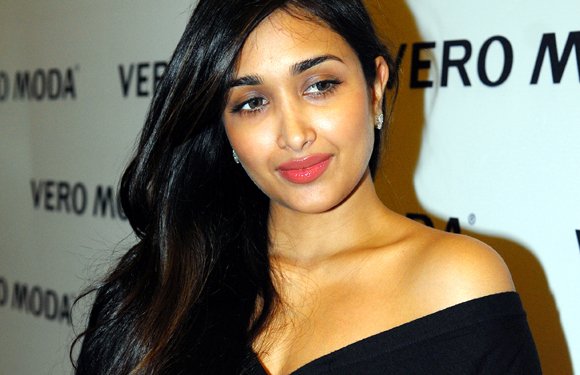 When the young and beautiful Jiah Khan committed suicide in her Juhu residence, not only Bollywood but the entire fan club of her were left dumbfounded.  Jiah's mother and sister were looking through some of her personal items in her room on Friday afternoon, when they discovered a suicide note in English that they believe was written by the actress.
The six page letter contained some of heartbroken feelings and emotion of Nafisa "Jiah" Khan. That Jiah could write poetry, so they felt that she may have put down her account in writing, It appears ,from the contents the note was written recently. "By the time you will be reading this letter, probably by then I won't be there in this world," the note reads.
The note also says: "You have cheated me… I trusted the relation… You didn't care about the relation." But it was not immediately clear whether the actress had named anybody in the note and if she intended to send it to anyone.
Jiah also referred to a medical procedure she underwent during the relationship. A source close to the family suggested that she felt cheated and the relationship had made her depressed. "She was not a depressed child," the sources said. The note also said she that she spent a lot of money on the person.
Now, the question arises who the person is? Is it really Suraj Pancholi or someone else? The police are investigating the case intensely from all angles.
The family has informed the police about the note and on the request of the officials investigating the case will hand over a notarized copy of it on Saturday.