Nagpur Today.
The organizers of New Year eve party at Gondwana Club had aptly made a massive icon of Lord Nataraja who is revered as the Lord of Dance. The typical image is a depiction of Lord Shiva as the cosmic dancer who performs his divine dance to destroy a weary universe and make preparations for the God Brahma to start the process of creation. The dance floor was hit in front of the icon where the young and old danced away to glory.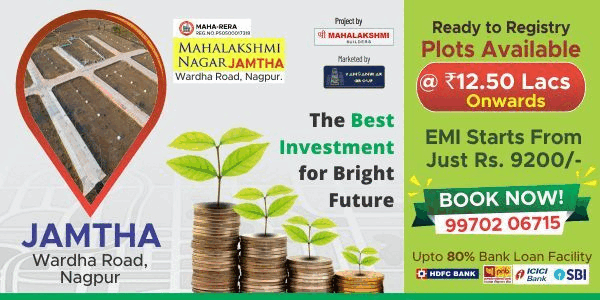 It was apt for bidding farewell to the old year and to welcome a new year. Like Lord Shiva, the members, guests enjoyed dancing to destroy the weary last year and made preparations for the New Year.
The attire of almost everyone in the Gondwana Club premises was very appealing. Somehow most gals and women preferred skirts, gowns and dresses of black, dark blue, dark maroon, bright blood red and steel grey colour. The material varied from silk, satin to georgette. Short skirts appeared to have more preferences. Men were of course dressed in formal full-suits.
Mouth-watering and delicious food and drinks were served hot keeping in mind the cool winter breeze. Most youth danced for some time, took a breather had some drinks to wet the parched throats and tasty tit-bits to rejuvenate their energy and then return to the dance floor.
A group of dancers which included both boys and girls were dancing on two small raised stages which sort of gave the dancers on the floor the right steps for the music. Most of the music was off-course latest hit dance numbers from Bollywood movies. A dancer who was performing various calisthenics with fire was appealing indeed.
On the whole the party was an enjoyable one where everyone enjoyed themselves with good music to dance, fellowship of loved one, friends and acquaintances, palate appealing food and drinks to suit the taste made it a memorable way to ring in the New Year.
By Samuel Gunasekharan
Pics by Vinay Nimgade