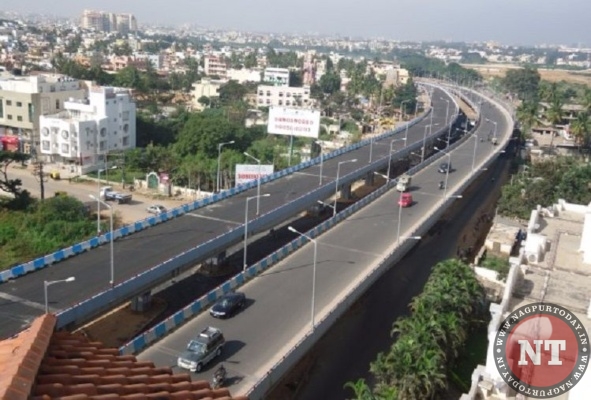 NAGPUR: With its population crossing the figure of 30 lakh, Nagpur city is witnessing growth and expansion at a very fast pace. With the increasing population, the number of vehicles is also increasing thus resulting into jam-like situations in many parts of the city. A network of flyover bridges in taking shape in the city to cope up with the situation. And the longest flyover bridge of the city is being constructed from Sports Complex in Mankapur to the LIC Square.
The 3.96 km-long flyover bridge, being constructed by the National Highways Authority of India (NHAI) with a cost of Rs 218.11 crores, will also have bypass at Chhaoni Square towards Kotol Road.
Nagpur is witnessing huge traffic movement since last few years. Heavy traffic of vehicles is seen on the highways connecting the city with Jabalpur, Chhindwara, Amravati, Wardha and Chandrapur districts. The traffic congestion on highways subsequently results in slow movement of vehicles on city roads. The flyovers are being constructed keeping in view this kind of situation in the future.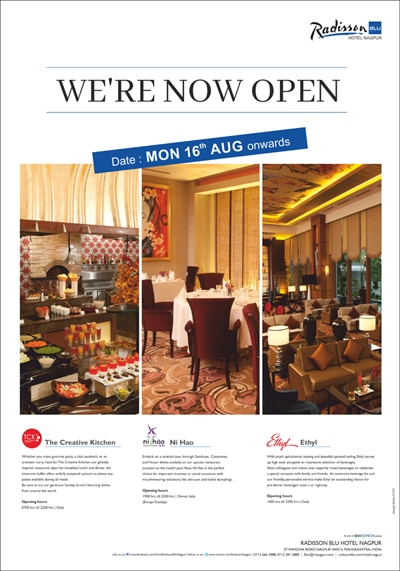 Chhindwara highways passes through the Sadar area, which has small roads and narrow lanes. This results in traffic jams almost every day. Therefore, a 3.96-km-long flyover is being constructed from Sports Complex in Mankapur to LIC Square. The work is being executed by M/s KCC Builcon Pvt Ltd under the supervision of NHAI. Its construction started on 29 March 2017 and is expected to be completed by 28 March 2019.