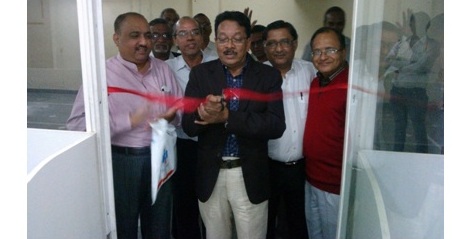 Nagpur News.
LIT Global Alumni meet is scheduled to be organized on 4th and 5th January 2014. The Objective of this meet is to provide the platform for meeting the Global alumni's to have a interaction, to evolve the strategies to uplift the research activities in LIT. LIT Old Students Association (LITOSA) is the organization sphere heading the Global meet. The alumni's of LIT are occupying high positions in Industry or Academia in India and Abroad. The  Global meet concept was initiated by the Vision of Honorable DR. V.S. Sapkal Vice Chancellor of Rashtrasant Tukadoji Maharaj Nagpur University, Nagpur. Under his guidance the entire team is working hard to make this event a grand success.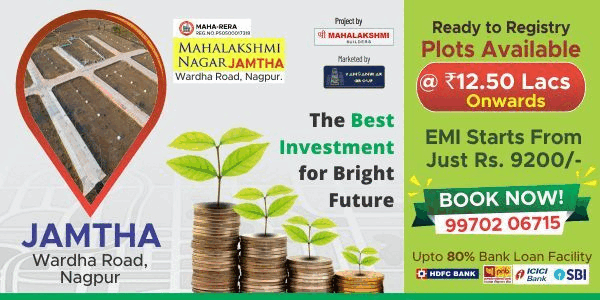 The Event Office was inaugurated at the auspicious hands of Prof. T.B. Chahande , the Director In-Charge of LIT, he is also the Patron of LITOSA. After the Inauguration various aspects of the meet were discussed.
The Global Alumni Meet envisage to show the achievements of people in various fields. The another objective of the meet to built the LITOSA House, Virtual Classroom, State of the art Research Center , Modern play ground and Gymnasium.
Jagdish Thakral (LITOSA Chairman), Pardip Khandelwal, Prof. D.K. Kawadkar (Convener Global Meet), Dr. S.D. Dawande, Dr. K.V. Koranne, P.D. Sohale, Mashankar, S.H. Khare, Dr. S.M. Wagh (Treasurer), Dr. R.P.Ugwekar (Organising Secretary), Prof. Holey, Mr. Utkarsh Khopkar, Rathi, Niharika from Admaark Events were  present for the Inauguration.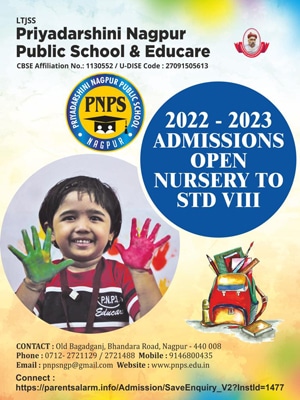 All the alumni's are requested to participate enthusiastically in the meet.