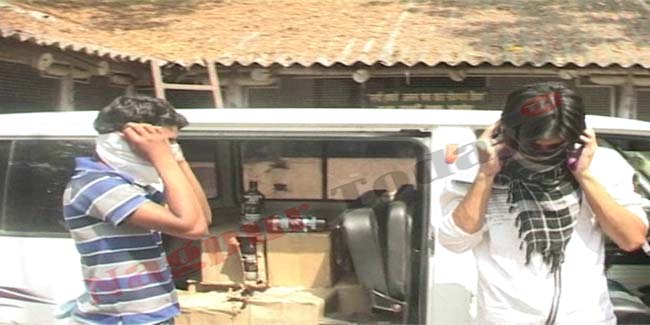 Nagpur News: The State Excise Department seized illegal liquor worth lakhs of rupees on Monday. The officials seized 240 bottle of liquor and arrested two people in this regard.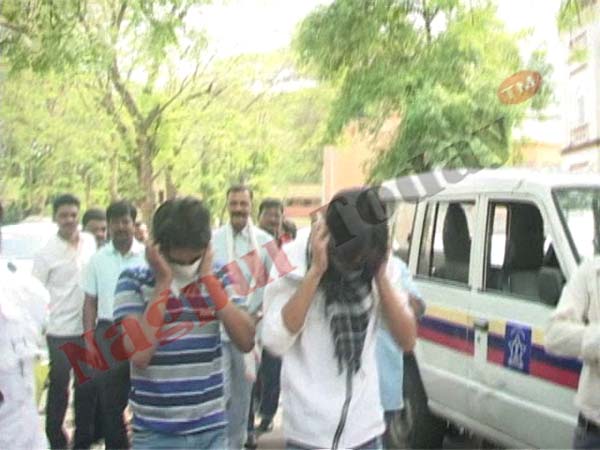 Police said, on the festival of Holi illegal liquor is transported on a very large scale from other states. Thus, the police were vigilant to act upon any information about such illegal transportation. On Monday, the police sources informed about this illegal liquor transportation. Acting on a tip off, the cops seized the liquor and arrested two people.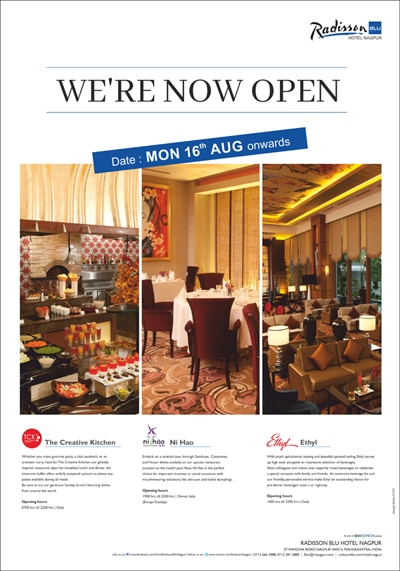 M Vaird, Commissioner, State Excise Department said that English liquor is transported into the city prior to Holi festival on a very large scale. Liquor is very cheap in Madhya Pradesh, thus, a large amount of liquor is transported from Madhya Pradesh.