A total of 12 bumpers (bottles) of foreign liquor worth Rs19000 were seized from his car. His car worth Rs12 lakhs too was seized during the action. Police considers his arrests as prize catch as Jaiswal was the leader of liquor lobby fighting for revoking the liquor prohibition in Chandrapur.
He was also leading the campaign to expose the lacunae in policing against prohibition and highlighting rampant sale and smuggling of liquor in district despite ban. Cops will present him before the court on Thursday.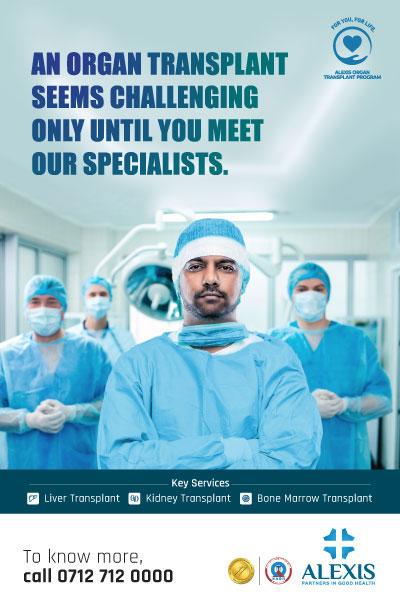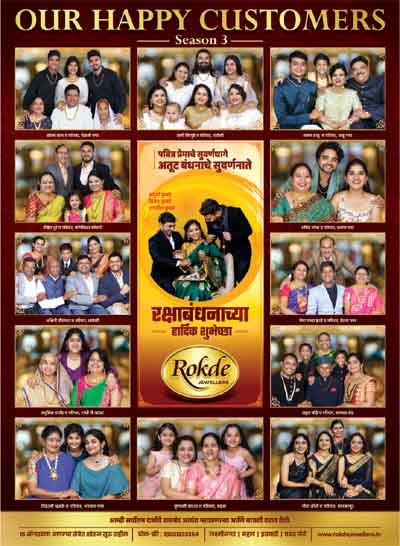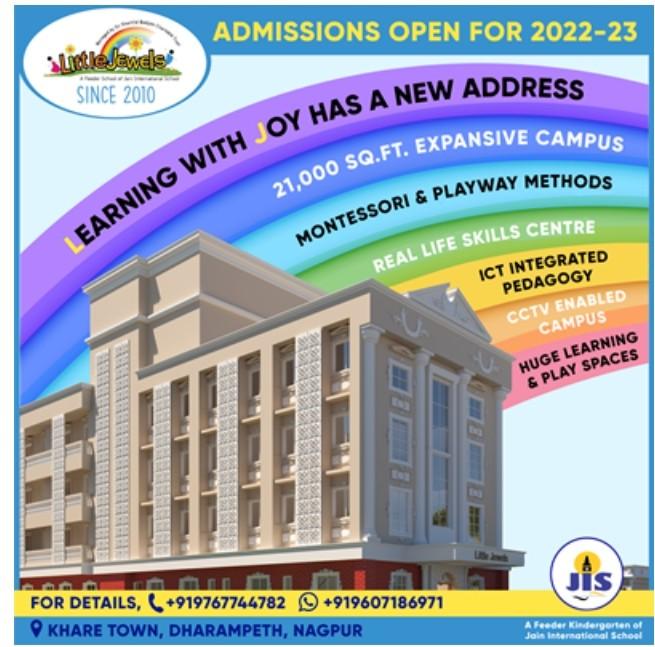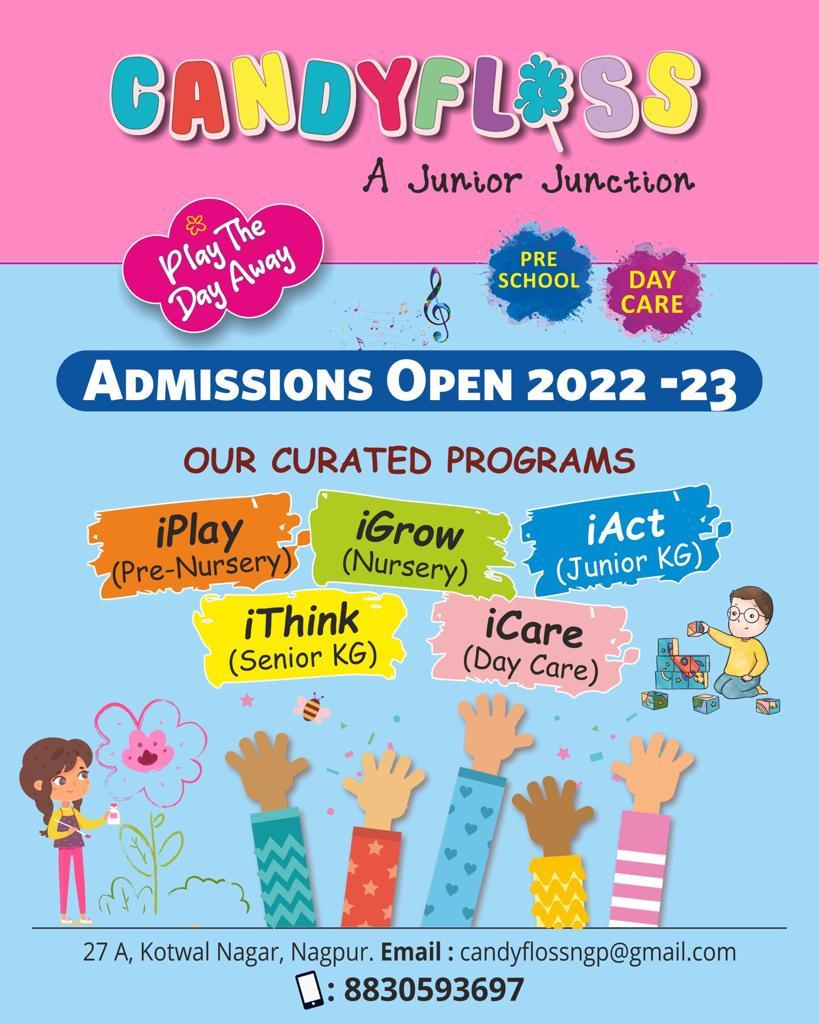 Nagpur/Chandrapur: Former municipal president and NCP city chief, Deepak Jaiswal was arrested for smuggling foreign liquor into dry Chandrapur district. Padoli police acting on a tip-off nabbed Jaiswal and his accomplice Rakesh Chittarwar at picketing laid on Ghugus-Padoli road on Wednesday afternoon.