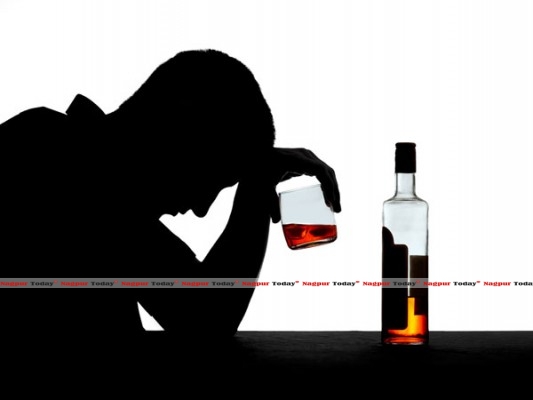 Mumbai: With alcohol sales falling across all categories in the current financial year, it seems it's going to be a bumpy ride for the liquor industry in Maharashtra. Alcohol consumption in the state has gone down with beer registering the sharpest decline. If the state's excise department's figures are to be taken into account, beer sales have recorded a low 2,483.78 lakh bulk litres (LBL) from April 2017 to February 2018 which has seen a sharp decline as compared 2,895.06 LBL for the same period the previous year.
A 14.21 per cent fall has been thus recorded. Mumbai, however, seems to be at a better position with wine being consumed at much increased levels. The consumption of wine has been gradually increasing in Mumbai, Thane and its suburbs at a constant pace of 5.37 per cent, 9.20 per cent and 6.75 per cent respectively. Meanwhile, beer sales have only seen improvement in Mumbai, at 2.01 per cent.
Reportedly, the fall in the sale of booze, especially beer is because of the Supreme Court's ban on liquor vends within 500 metres of national and state highways since March 31, 2017. A state excise official also blamed the sluggish agrarian economy as the reason behind the cut down of booze. Other reasons cited by the official was smuggling from different states and proliferation of duplicates. The official also added that the increase in the beer prices led to its decrease in consumption. He further explained that liquor sales were affected when the original restricting order by Supreme Court covered almost 15,699 of 25,513 liquor licences, out of which 7,305 were shut today.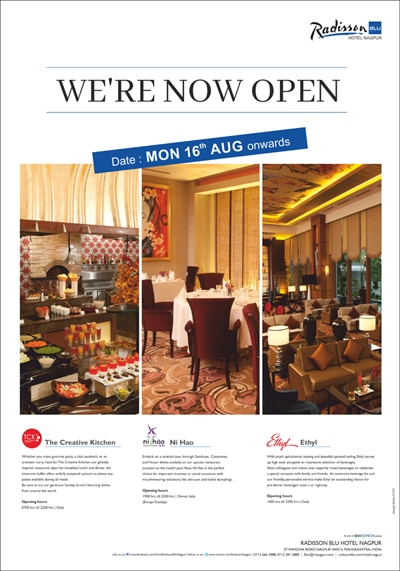 Maharashtra Wine Merchants Association President Dilip Gianani too gave his views on the sluggish growth and the downfall of the liquor industry. He noted that the hike in excise duty on beer had led brewers to stop production for almost a couple of months leading to a drop in sales. Meanwhile, India Hotel and Restaurant Association advisor Adarsh Shetty said that high duties had led consumers to shift to cheaper brands.