May face action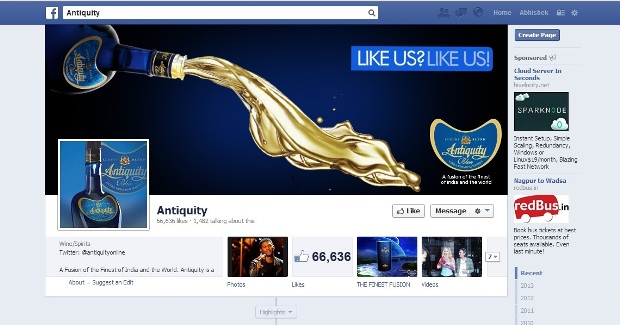 Nagpur News.
Liquor companies have a knack of pushing their brands through despite the law forbidding it. They are now promoting their products extensively through hitherto unknown channels like facebook and other networking sites even as the State Excise Department is busy, as it usually is, in generating revenue and blinking at such brazen acts of violation of Excise Laws.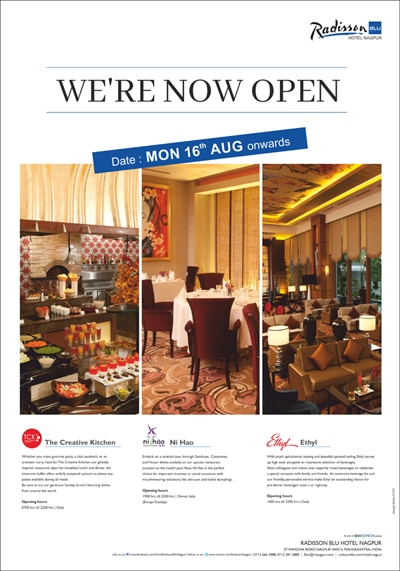 Advertisements of companies such as Antiquity, Dewars, Kingfisher, Vat 69, etc. have been put up on facebook asking users to 'like' the post. The advertisements, designed brightly and gossily to attract the users in myriad ways, explain the readers about the 'divine' qualities of their brand of liquor.
This is in gross violation of State Excise rules which prohibits any publicity of liquor or tobacco brands, direct or indirect.
"Influencing people to go for their brand of liquor is illegal and unethical too. We do not want our younger generation to get trapped in alcoholism and forget about their goals in life. As most of the users on Facebook are youngsters and teenagers, they can get easily swayed by such luring advertisements," said Adv. Praveen Khare, a leading practitioner at law.
When contacted, Superintendent of State Excise Mohan Varde said that this has come to their notice for the first time. "We will definitely take action against them," he said.
Varde told Nagpur Today that the department will first verify the companies that are indulging in such violations. The law is amply clear that nobody can solicit the use of liquor through any means whatsoever.
"We will consult our legal department before proceeding against anybody. We will write to the concerned companies to withdraw the controversial advertisement. If required, we may also contemplate filing of FIR against the offenders," said Varde.
… Rohinikant Matey