Nagpur/Yavatmal: Pro Vidarbha leader and former Member of Parliament from Nagpur Jambuwantrao Dhote passed away on Saturday morning following a massive cardiac arrest. He breathed his last in Yavatmal. Sources said he suffered the attack when he was at his residence and he went to the hospital on his own where he died during the course of treatment. His last rites will be performed in Yavatmal on Sunday. Known as Bhau and 'Lion of Vidarbha', Dhote was known as the fire brand leader who had always supported the cause of Vidarbha.
He was Member of Parliament from Nagpur (Lok Sabha constituency) in 1971 to 5th Lok Sabha, defeating his Congress rival. When Indira Gandhi split Congress in January 1978, he joined her Congress (I) party. He was elected for second time from Nagpur in 1980 to 7th Lok Sabha as a Congress candidate.
Dhote left Congress soon, and founded Vidharbha Janta Congress (VJC) Party on 9 September 2002. He was elected to Maharashtra Assembly 5 times. He was elected from Yavatmal in 1962 and 1967 elections as a Forward Bloc candidate and in 1978 as Congress member. He was son-in-law of veteran Congress leader late Ramrao Adik .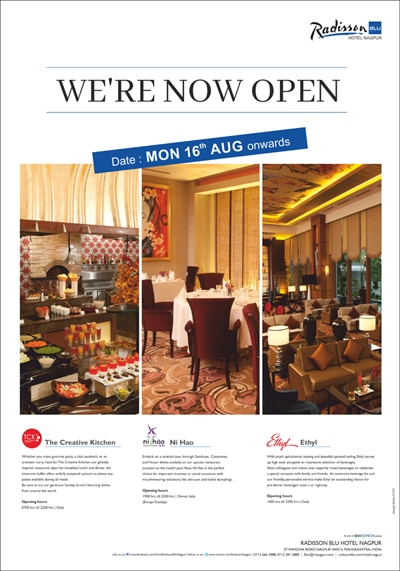 Of late Dhote has appealed to keep anti-Vidarbha lobby of western Maharashtra in the Zilla Parishad and Panchayat Samiti elections.