Nagpur.
A suspicious fire at city RTO engulfed into flames a luxury sedan and a jeep parked into its premises late Thursday night. Both the vehicles were charred beyond repair.  The vehicles included the modified Limousine look alike and a jeep from Punjab.  Sources claimed that the Limousine type car was made at the cost of around Rs 10 crores, however, the price could not be confirmed. The reason behind the accident was not yet known, which has raised suspicion on the functioning of RTO officials. A couple of months back a motorcycle of an employee went up in flames in similar fashion. Then too, the reason behind the incident could not be ascertained.
The Limousine look alike was seized from a trader who hailed from Gujarat as the vehicle was found to be modified beyond the prescribed rules. The luxury modified car was seen moving in the city in December last year. It was seized by RTO office on December 19, 2014. Both the vehicles were parked at the entrance of RTO office.
Interestingly the fire report was not even lodged with the Fire Department, which did not come up with satisfactory reply when quizzed in this regard.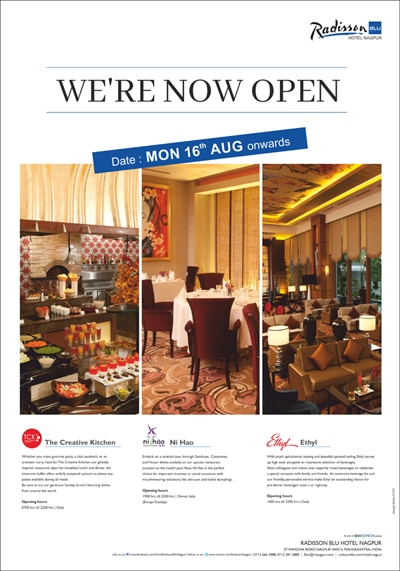 Sources revealed that security guard Sandeep Mate was on duty when the incident took place. He only reported the incident to the Fire Department.  The fire fighting vehicle reached the spot and flames could be brought under control by 12.50 am in the intervening night of Thursday and Friday. The Limousine type vehicle was seized by Nagpur RTO on the contention that such a modification is a violation of Motor Vehicle Act and could not be made without 126 prototype approvals. The RTO sources informed that as per the rules a model is brought on the roads only after complete examination and checks by the department.
Sources said this 8 meter long Limousine prototype was made by joining two Honda Accord cars, in which front half of first car was joined to the rear half of another car. A traffic cop first spotted this car in December and reported the matter to the RTO. The car was owned by a businessman from Gujarat. It has been lying under RTO's possession since then. There was a separate driver's pit in the car and the person sitting at the back compartment directs him through phone. A TV was also installed in the vehicle. Meanwhile, the case is being investigated.