Nagpur.
The Confederation of All India Traders (CAIT) has appreciated the move of Consumer Affairs Ministry for circulation of a note to different Ministries of Government of India emphasizing the need of regulations for e commerce business in India. A report to this effect has been appeared in various newspapers today. The CAIT is in forefront advocating specified rules and regulations for e commerce business in India since the online portals  are indulging in predatory pricing, tax evasion and conducting business activities taking advantage of loopholes of the system.
CAIT Secretary General Mr. Praveen Khandelwal while reacting on the news reports said that there is a need to create an equal level playing field between online and offline retail markets in India. " We are not afraid of any competition and neither advocating for restraining the growth of technology but surely when the offline retail is subject to plethora of Laws, Acts, Rules & Regulations, how can one section of retail trade can be left aloof of the rules and regulations providing an advantageous position to online retail"-said Mr. Khandelwal.
Presently, the online retailers are absolved of most of the Acts, Taxes and paper formalities which certainly gives them an advantageous position in comparison to offline trade and thus creating an uneven level playing field. Taking advantage of the situation, the online retailers are selling goods much below the actual cost under the guise of consumer benefit. In order to control and dominate the market, they are selling goods even at suffering the losses but once they are able to monopolize the business, they will certainly exploit the consumer by charging high rates due to absence of any competition. We have living examples of Travel and Book Business which was conducted by large number of people in the Country few years back and now the whole such business has been controlled and monopolised by few online platforms. Such a scenario is certainly against the interests of Consumers and established brick & mortar shops.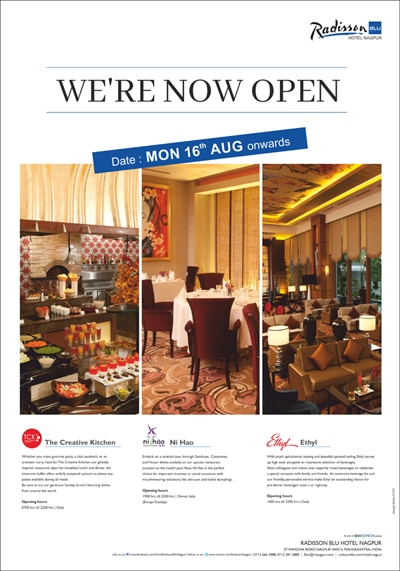 It is noteworthy to mention that the CAIT has earlier submitted its representation to Ministry of Commerce, Ministry of Finance, Ministry of Consumer Affairs etc alleging unhealthy business practices adopted by e retail companies. CAIT delegations also met Union Finance Minister Mr. Arun Jaitley, Commerce Minister Mrs. Nirmala Sitharaman, Consumer Affairs Minister Mr. Ram Vilas Paswan and Consumer Affairs Secretary Mr. Keshav Desiraju. The CAIT has also held a meeting with Retailers Association of India and top officials of different Brand Companies in M obiles, Consumer Durables, Electronics etc.
Mr. Khandelwal said that Countries like USA, UK, European Union, China etc where e commerce business has attained significant growth, the E – Commerce Business is governed by specified Rules & Regulations and therefore specified Rules & Regulations are much needed in India too for conducting business activities on E Commerce portals.