LGBT community in city disheartened over SC decision; plans to take their fight to parliament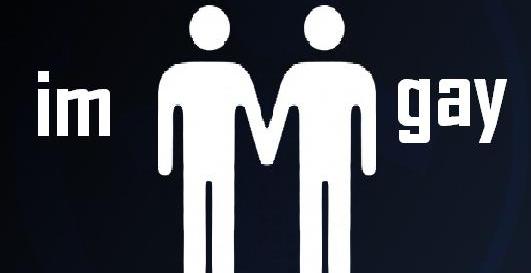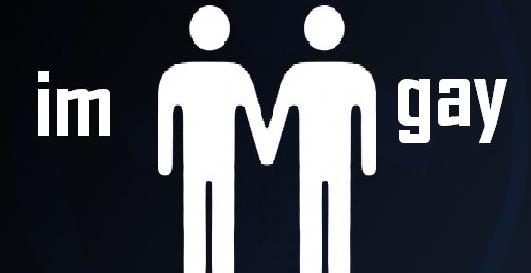 Nagpur News.
All the hopes of the lesbian, gay, bisexual and transgenders (LGBT) were shattered as the Supreme Court on Wednesday held that consensual sex between adults of the same gender is an offence. While the decision shocked the specific community, it also sent the message straight to the larger masses about the uniformity of law.
Setting aside the Delhi High Court verdict of 2009, the apex court bench of Justice G.S. Singhvi and Justice S.J. Mukhopadhayay said that there was no constitutional room for change in Section 377 of the Indian Penal Code. Section 377 of IPC holds that sexual relationship against the order of the nature is an offence.
In Nagpur too there are several organizations working for the health and welfare of the LGBT community. NGO Sarthi Trust has two projects which work for the health and identity of the LGBT community members. While the project involving health for the members includes 1580 people and the second project Pehchan has 1345 members association with it. Another two organizations have 1700 members and additional 265 members in rural Nagpur.
Nagpur Today dug deeper into concerns of the members of gay community in the light of the latest SC ruling and also interacted with some other people to air their views in this regard.
Anand Chandrani who runs Sarthi Trust working for the human and health issues of LGBT community said, "Though we respect the Supreme Court's decision, we would continue our fight against discrimination. We have to lobby parliament people now and put a demand to frame a law in favour of our rights." He added, "As an individual I fell the constitution has provided the equality for everyone and given opportunity to lead equal life. But after the decision of the Supreme Court I feel my personal life is encroached upon and now anybody can raid my bedroom and call me criminal. This is totally against the article 15 and 21 which provides me the freedom to lead my life the way I want. But now this article is more applicable to me."
Social worker Gargi Dhoke said the ruling disheartened her and she will protest the same and continue to fight till resolution is attained. "Nobody can distinguish anyone on the grounds of sexuality. This is truly unfair."
Rahul, a member of gay community said, "I am unhappy and equally shocked over the court's ruling. We are in 21st century and talk about moving ahead but by this decision it seems we are again going backwards. There are other matters in which court can lay down stringent norms for those who commit rape, murder and even desert their age old parents. Why such a harsh stricture for the community which does not harm anyone. What others have to do about what two individuals are consensually doing in their private time. We are also independent and free to do whatever we want. This decision indicates that we are still not free."
He asked, "Why judge a person from his sexuality and not by his capability and talent. If homosexuality is not a crime then how come the activity is crime? If we are not given our rights in our own country then where will we go for seeking pleasure? The authorities pronouncing the verdict are educated. We trust them for every decision but now we should we go now. Till this decision came, the society was gradually developing acceptance towards us. We even let our sexuality known to most of the people but now same people will treat us differently."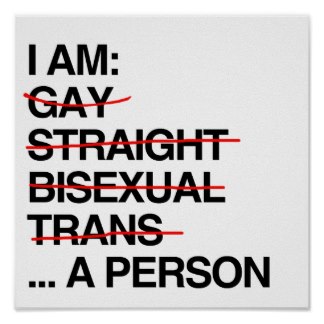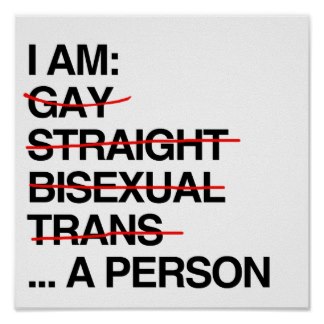 Rahul added that when we do not ask anyone why you are attracted to only woman and not any man then who is anyone to question us and object our choice of sexuality. He said that such things have existed in the past. "Even Alexander was a gay", he claimed. This decision has broken many hearts and it will have long repercussions on us.
Kabir Khan, another gay said, "This is not justice. Recently a spiritual guru objected our sexuality and look what he did." He revealed, "Even there are many in the society who willingly slept with me even as they led married life. I must say that I have slept only with straight men. More people have such feelings. They enjoy but do not accept. We are not doing any kind of crime." He said, "I should say that Justice has been denied."