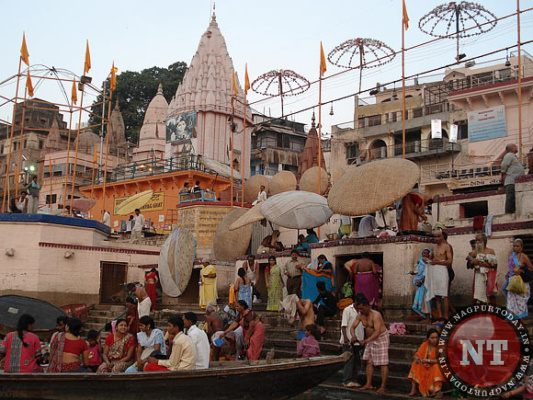 Kashi: The Uttar Pradesh police has issued a statewide alert after the LeT threatened to blow up several stations as well as the Krishna Janmabhoomi and the Kashi Vishwanath temples in a letter by a commander of the group, a senior official said today.
The letter, sent to Northern Railways last month, was purportedly sent by Lashkar-e-Taiba area commander Maulana Ambu Shaikh, he said.
The letter was received by the Northern Railways, New Delhi, on May 29. It threatened to blow up the Saharanpur and Hapur railway stations and other stations as well.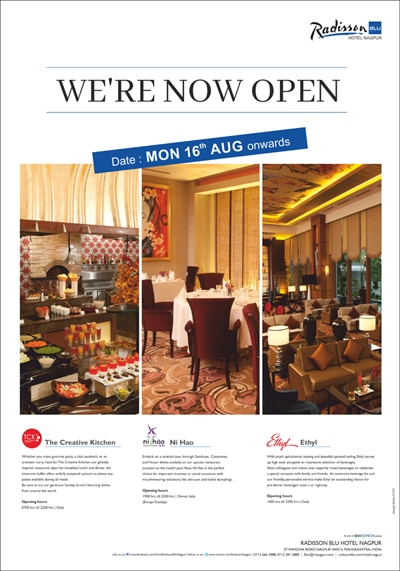 "In the wake of the letter, an alert has been issued across the state," the senior police official told PTI. It also threatens to carry out blasts at the Krishna Janmabhoomi temple in Mathura and the Kashi Vishwanath temple in Varanasi and mentions the dates, June 8-10,