The Girl who escaped the tragedy by destiny shares her trauma with Nagpur Today


Nagpur: "Even the melodious sound of music hurts…it reminds me of the moments we shared together on the fateful night… the world outside still haunts with the never ending scenes that dance before my eyes… the shock that prevails, terribly pinches … The emotions shiver, the feelings tremble and the whole scenario is just full of never ending agonies… at least for now it appears so!"
The expression above is not a script quoted out of an emotional Bollywood movie but rigmarole of agony being faced by the girl who was friends to the four youths who met the tragic end on Wardha road last week after their speeding car rammed into a stationary truck in the dark hours of last Sunday. She was party to the get together all the eight friends shared at Gurugkrupa Dhaba in Butibori. All worked in Alacrity E-Commerce Solutions Private Limited having its office in IT park in Nagpur. Night shift was their routine so waking up till late was okay to all of them.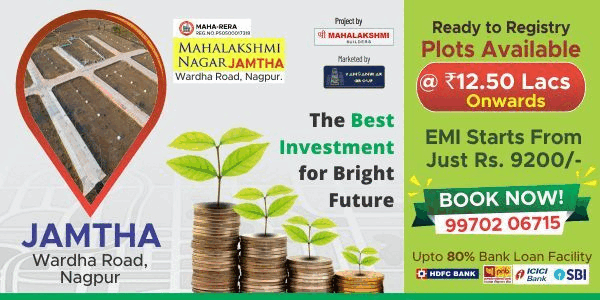 Sonali D. was fortunate to have survived as she was in another car that rode past the stretch, minutes before the tragedy struck the following car with 5 people aboard. However she doesn't consider herself so fortunate as the emotional jolt and trauma she has been facing are nothing short of the feeling of dying!
Deeply traumatised

"I cannot sleep, eat or drink ever since the tragedy turned my world upside down. Even I am deadly scared to step into the office now. Every now and then the scene flashes before my eyes… as if some movie sequence is going on…I may never forget those last moments when we shared the light moments together over the funny topics of discussion which continued till wee hours," revealed Sonali as she spoke to Nagpur Today. At around 4:25, they started in two cars. Sandeep Ingole, Sushant and Sonali in the first car (three people), while Saiyad Jisan, Sagar Surjuse, Ajay Kushwaha, Aamir Khan and Akash George (five people) were in the second car. Except Amir who is currently in critical condition at Orange City Hospital, all four died on the spot. The gravity of the accident can be gauged through the gory fact that head of George, who drove the car, was recovered from back seat.
It was the lessons learnt really hard, albeit the tragic ways – Speed thrills but it kills!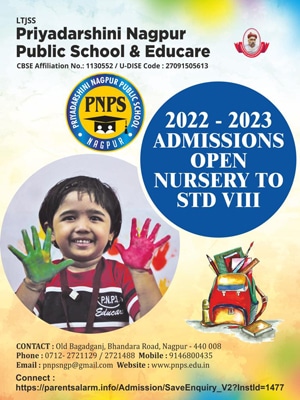 "Akash George loved speed and always trilled at the idea of going full throttle whenever behind the wheels. No matter how rash it appeared to his fellow passengers who rode with him, he cared least. Taking cars at top speed has been at the core of his instinct. Perhaps this was the reason I was initially not willing to take Akash with us for the nightout. We had initially planned for six people including me. However, Akash insisted to join us and we, though not keen, agreed to take him. We had earlier experienced his rash driving and so I clearly told all my colleagues that I would not sit in Akash's car."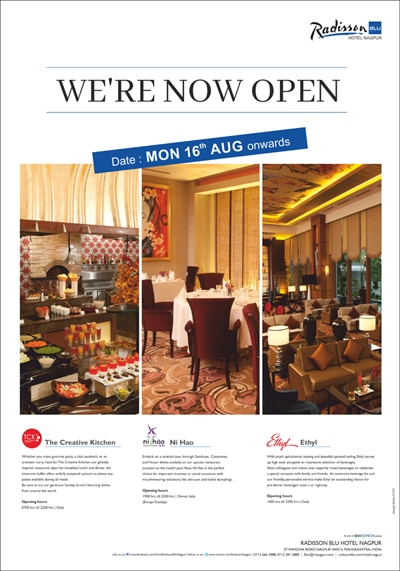 The Tragic Night Out

As decided we dashed out in two cars on Saturday evening after finishing our night duties on Friday and resting for the whole day on Saturday. We reached Gurukrupa Dhaba in Butibori and relaxed and shared warm moments together. It was not that all of us drank. Only four of the eight people boozed while rest just had food. Akash, of course was included in the former group. Our discussion does not remain on single topic but we keep choosing weirdest of the subjects and had a ball. That day too, we didn't even realized how the night melted towards the end in the course of interaction and healthy conversations."
Overpowered by Sorrow
Hardly able to utter a single word, Sonali tried hard and kept on narrating with the sore throat, "My heart is full of guilt at the moment. I wish we could have taken them with us, though we left together in the two cars. Our plan was to finally meet near our office before heading to our homes after the party.
Three of us – Sandeep, Sushant and me drove straight towards our office while I fell asleep midway in the back seat and didn't even recognize when we reached. After reaching the spot I noticed that both Sandeep and Sushant were trying calls to all of them on board Akash's car. They worriedly kept calling to all of them but it went unanswered. Eventually after trying many a times when nobody picked up, panic grew large and at last we decided to drive back on the same route to track them. We had hardly touched Wardha road and we got a call back from Aamir's number. It was a cop who first inquired us that whether we knew Aamir and then informed us that Aamir was admitted to Orange City hospital while rest of the four were taken to the Medical Hospital. We immediately turned towards the hospital where I saw Aamir lying on stretcher in a casualty ward, ready to be taken to ICU. Few more friends also came there along with Aamir's parents. Minutes later, another policeman called one of the friends at hospital, informing that rest of the four friends could not survive. It was like a bolt from a blue! I was shocked, speechless and had no way to react… I felt deeply agonized and completely shattered. There are no words to express those feelings."
Life changed forever…
A week after the incident she was still struggling hard to come to the terms. "It would take time, lots of time. This was the turning point of my life. I cried for the whole day and didn't know what to do, where to go, to eat or to sleep… or what…nothing helped. I am yet to overcome that trauma and join the routine. I am petrified to go to office but I have to do it anyhow."
Sonali wanted the incident should be taken as a lesson to all those, who believe that rash driving gives them the kick of life.
Aamir undergoes bronchoscopy, still on ventilator
Meanwhile, condition of Aamir was still said to be critical at Orange City Hospital where he underwent bronchoscopy of his lungs. Aamir was reportedly wearing seat belt and was sitting next to George. Sonali said, "As per his habit George might have been driving at full speed while I am sure other friends must have tried to stop him. But it was all in the destiny."