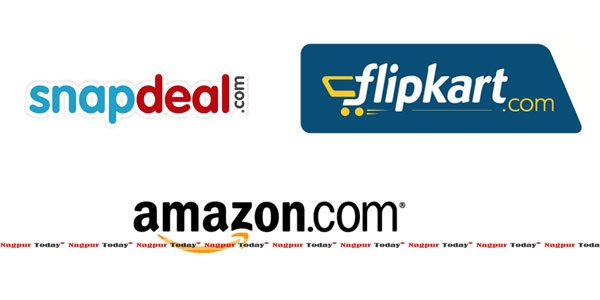 Next time you buy Lenovo product from the e-commerce sites like Flipkart, Snapdeal or Amazon, do this at your own risk as the Chinese PC and smartphone manufacturer has distanced itself from these sites. The company in its advisory has cautioned the buyers that the Lenovo products they are buying from the concerned e-commerce companies may not be the genuine one as these are not its authorized resellers. "E-commerce websites like Snapdeal, Flipkart and Amazon.in are not authorised Lenovo resellers. We encourage you to check your warranty entitlements when you buy from these websites," Lenovo said in the advisory on its website.
"What we have noticed in the past few months is that some of these sites, and largely due to a marketplace kind of a set up, there are a lot of resellers that have cropped up, which are selling at very low predatory prices. These we believe may or may not be an authorised or genuine products," said Sudhin Mathur, Director, Smartphones, Lenovo India.
He added that the company has issued an advisory with a list of all authorised stores and genuine partners.
In a bid to woo customers, e-commerce companies offer heavy discounts on products, which are often below prices offered in the offline market.
When contacted, Snapdeal said it takes "utmost care" to list products only by those sellers who have the necessary authorisation to sell these products.
"Customers can rest assured that all the products including Lenovo and Toshiba products which are available on Snapdeal.com are genuine and eligible for warranty," a Snapdeal spokesperson said.
According to an Amazon India spokesperson, sellers are "contractually obligated to list genuine products" with manufacturer warranty. This applies to all brands, it added.