Nagpur: Nago Ganar, a member of Legislative Council has demanded a suspension of top officials of education department who are involved in unauthorised appointment of 6916 teachers, although, any recruitment was put on hold.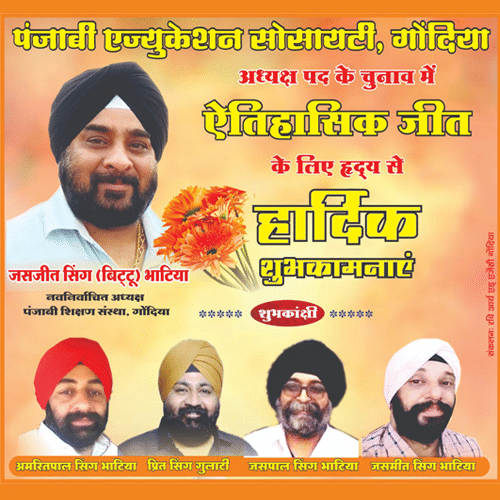 After a survey conducted in 2011, it was discovered that there was a superfluous of teachers in several schools. As a result, it was directed by the administration, not to make further appointments until the surplus numbers are adjusted. However, overruling the orders, around 6916 appointments were made on state level (Primary-796, Secondary-4570 and Higher Secondary-1550). Also, top officers of education department, had approved the appointments. A corruption of a huge amount of money is being linked with these recruitments.
Ganar, in his request, has also mentioned that education department had established a committee to look after the case in 2015. The committee then issued a notice against the officers involved in these recruitments. Also, a total of 609 appointments were cancelled on orders of Mumbai High Court. Notifications released by Education Commissioner were also cancelled after the hearing.
Ganar, has claimed that in the whole issue, more than 6000 teachers have been bamboozled. All the notifications related to appointments were released by keeping the rules and laws on stake.