Unexpected though, but the bollywood beauty, actor Shruti Haasan finds herself in a legal wrangle with Picturehouse Media, a leading media and entertainment house, after it initiated legal proceedings against the actor.
Shruti Haasan pulled out of Picturehouse Media's yet-untitled Tamil-Telugu bilingual project citing the issue of dates.
"Shruti Hassan after entering into a contractual agreement to be the female lead in a bilingual starring Nagarjuna and Karthi directed by Vamsi Paidipalli has reneged on her contractual obligations. She has arbitrarily pulled out of the project citing dates clash as a flimsy excuse," read a statement.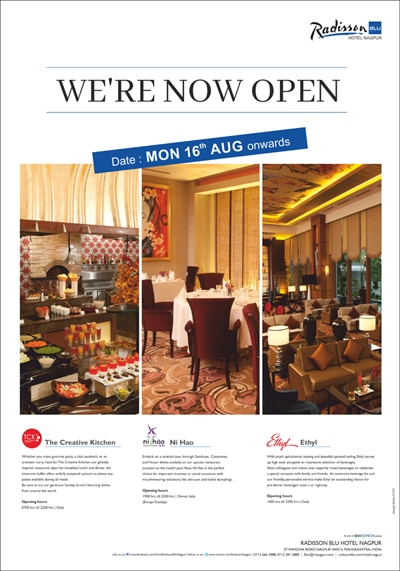 "The dates were mutually discussed with her and schedules were planned around her convenience. The said movie has commenced its shoot and first schedule was completed and unexpectedly Shruti conveyed through an email that she wanted to exit the project," added the statement.
"With an intention of ensuring that such unprofessional attitude is not repeated and to protect the interests of its various stakeholders, Picturehouse Media has initiated both civil and criminal proceedings against Shruti Hassan," the statement read further.
According to the company, an injunction order restraining Shruti from signing any new movie has been passed.
The company claims that the unethical and unprofessional act of Shruti has resulted in heavy loss in time, reputation and finances.