Nagpur: Leena Santosh Chute, a student of Podar International School, brought laurels to city by bagging a gold medal in the 5th Asian Shikai Martial Art contest held recent in Thailand. The competition was organised by International Council of Sports Science and Physical Education under the joint auspices of International Council of Shikai and Shikai Organisation of Asia.
Earlier also, Leena excelled in the art and bagged 19 gold and one silver medal in the national level contests. Similarly, she has won gold medal each at the competitions held in Nepal and Srilanka. Leena is showing her skills in the sports since the age of 12. She represented India at several international meets. By bagging gold medal in Under 17 category in the recently held 5th Asian Shikai Martial Art contest in Thailand, she has been selected to represent in the World Championship Martial Art Competition to be held in September 2017 at Jakarta, Indonesia.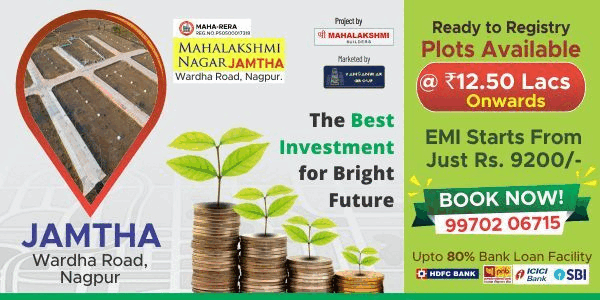 Leena is aspiring to represent India in Olympics and win gold medal. She also hopes to join Army one day and serve the nation. Leena credits her success to trainer Mehboob Ansari and also Presendent of Shikai Martial Art Maharashtra and Secretary Ravindra Gaiki apart from parents and friends.