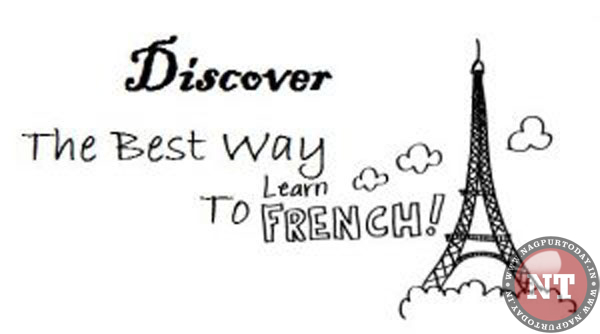 Hello Nagpur , There is something exciting coming up in your way . Now learn a world language 'FRENCH' in your city! 'LE MEILLEUR – FRENCH LEARNING CENTRE' by Sneha Pande is now offering the Beginners, A1, A2 courses on French Language from 4th Feb 2019. People who are going to some French speaking country, want to learn French for profession benefits or just want to learn it as a hobby can join her classes. Special courses are designed for CBSE and ICSC school students as per their school curriculum.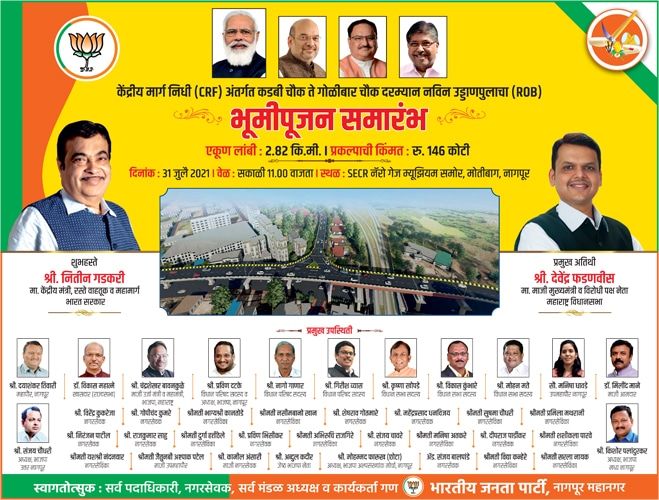 More than 220 million people speak French on the five continents. French is the second most widely learned language after English, and the sixth most widely spoken language in the world. It's also a language for the job market , A knowledge of French opens the doors of French companies in France and other French speaking parts of the world ( Canada, Switzerland, Belgium , and continents of Africa ) Now , France is leading destination for foreign investments , learning this language can help yourself in getting into tourism industry, Multinational companies, Ministry of external affairs , Hotel industry etc .
Speaking French opens up study opportunities at renowned French universities and B- schools , ranked among the top higher education institutions in Europe and world . Students with good level of French are eligible for French govt grants to enroll in post graduate courses in France . French is also a working language and an official language of UN , the European Union , UNESCO , NATO , international courts , International Olympic Committee. " Le Meilleur " which is owned my Mrs . Sneha pande took this initiative with the French language classes she has been teaching since last four years to more than 500 students till now .. what are you waiting for enroll now for the course .