Nagpur: Senior Congress leaders from Vidarbha today came out in support of Shrihari Aney, who resigned from the post of Maharashtra Advocate General following a controversy over his remarks on separate Marathwada, saying he had only echoed the sentiments of the people of both regions.
Aney had last year created a stir after he called for a referendum on the issue of carving out separate Vidarbha state. Congressmen have made their intentions clear long back that they want a separate (Vidarbha) state, Vilas Muttemwar, a former seven-time MP, said.
"Not only Congress, BJP too had supported the cause and adopted a resolution for creating smaller states like Vidarbha at the BJP national executive held in Bhubneshwar in 1996," Muttemwar told media today.
Chief Minister Devendra Fadnavis and Union Minister Nitin Gadkari had also supported the demand. The issue was raised even during the Assembly and Lok Sabha elections in 2014, he said.
On Aney's remarks, Muttemwar said he did nothing wrong and only echoed the sentiments of the people of both regions.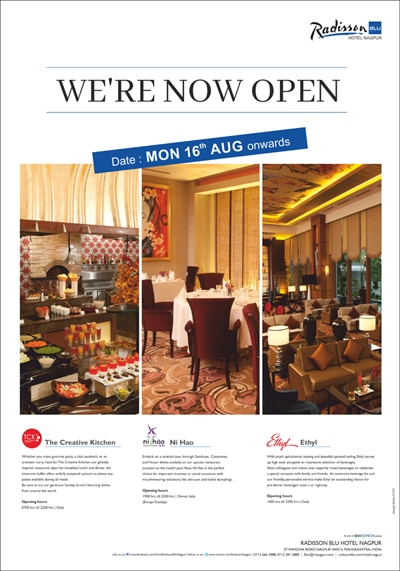 "Aney belongs to a family who had all along supported Vidarbha. As an individual, he too was entitled for his views on separate Vidarbha and Marathwada," Muttemwar, who turned 67 today, said.
Nitin Raut, former Maharashtra EGS Minister and three time MLA from Dalit dominated Nagpur (North), criticised those are opposing Aney's stand. Even Dr Babasaheb Ambedkar had favoured Vidarbha and Marathwada, Raut told media.
Aney's remarks and subsequent discussion and demand over his sacking in the Legislature was not at all an issue for the House when a large number of farmers are committing suicides and severe drought was looming large in state. He wondered how can the House discuss issues pertaining to Aney, Vidarbha and Marathwada in such a situation.
He also disapproved the demand for sedition charges against Aney by Shiv Sena saying that it is "uncalled for."
Aney's grandfather Bapuji Aney too had demanded separate statehood for Vidarbha from Justice Fazal Ali Commission, which had strongly recommended creation of Vidarbha.
Notably, Congress leaders and workers in majority from Vidarbha region are in favour of separate statehood though the state leadership does not seem to be much inclined towards the idea.