Nagpur: The state government has spared from LBT those traders whose turn over is upto Rs 50 crore, and has agreed to extend grants to all municipal corporations on monthly basis to the extent of Rs 44 crore only. The LBT will however remain to be levied on stamp duty. As a result, Rs 5 crore will come to the exchequer per month while Rs 87 crore are expected in the NMC exchequer from traders who are doing business above Rs 50 crore.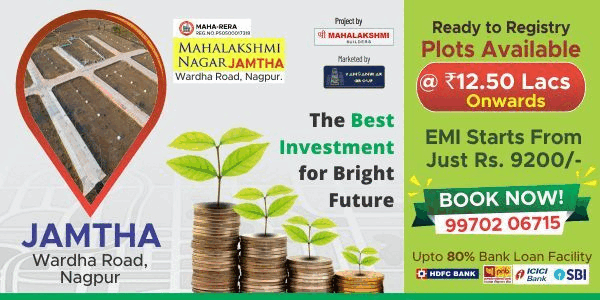 During five years' revenue generation through octroi and LBT, the maximum revenue earned by NMC was in year 2012-13 through octroi, and it was Rs 485 crore. If 8% increase is added to it, it becomes Rs 524 crore. Thus, about Rs 43.66 crore are estimated as grant.
According to NMC standing committee chairman Ramesh Shingare, Chief Minister Devendra Fadnavis has promised sufficient grant to NMC, and accordingly, the State Assembly has announced Rs 2040.44 crore for five months. This amount will be disbursed among 25 municipal corporations in the State. Last year, the revenue generated through stamp duty was Rs 60 crore, and over that the LBT would be charged, which would yield Rs 5 crore to NMC.
Ruling party leader Dayashankar Tiwari however said that if octroi was the base for obtaining government grant, the financial condition of NMC would come on the track of improvement, and the loss caused by abolition of LBT might be compensated by the end of the year. He hinted that LBT Abhaya Yojana might be extended for 15 days further, and those who failed to pay the LBT even within 15 days would be required to face action. However, some guidance from state government over this issue is awaited, he added.
All grants from state government come through the office of the district collector, but the grant in lieu of LBT will be directly deposited in the account of NMC. The government has directed the NMC to open a separate account for this purpose.
Rajeev Ranjan Kushwaha (rajeev.nagpurtoday@gmail.com)