Nagpur News : Trading Community of Maharashtra is agitating against LBT (Local Body Tax) since last one and half years. Even after several meeting between the traders and the State Government, there is no acceptable solution in sight. The issue had cast its shadow on the results of last Loksabha Elections. Now Maharashtra is due for election. In view of the same political parties are showing keen interest in the problem of traders.  Uddhav Thackeray, Executive President of Shivsena along with  Subash Desai, MLA took the initiative and met a large delegation of representatives of trade Associations belonging to 26 Municipal Corporation areas on 22nd July under the leadership of  Mohan Gurnani President FAM.
Mohan Gurnani briefed him about the plight of traders in regards to LBT & subsequent in action by the state government in the matter. He further informed that MEDC along with  Subodh Kumar, Retd Finance Secretary &  Dilip Dixit Senior Sales Tax consultant had prepared a report on alternatives to LBT / Octroi which was submitted to state government for consideration but state government on pretext of Shivsena not agreeing to let go off Octroi in mumbai has shown his inability to implement the report
Dipen Agrawal, President, NVCC submitted to Udhav ji that traders of the state are not aversed to paying tax especially when the tax is to be used for development of his own city even though the state government has failed thrice on its promise of abolishing Octroi as in a report on alternatives to Octroi was prepared by Subodh Kumar earlier and the state government imposed all alternatives suggested in the report one by one but the Octroi too remained further when VAT was being implemented it was the promise of the central & state government that if revenue increases through VAT visa via sales tax then in two years Octroi would be abolished & corporations would be reimbursed through VAT collection, the revenue increased manifold but Octroi was not abolished whereas almost all states abolished local tax baring Gujarat Punjab & Maharashtra. Later Gujarat & Punjab increased vat from 4 to 5 % & ear marked1 % for corporations on the same line Maharashtra state government increased VAT from 4 to 5 % but did not abolish Octroi & now state government has replaced Octroi which was physical form of tax by LBT which is a account based & is cumbersome, regressive tax which gives rise to corruption, inspector raj, litigation & harassment. Traders of the state are agreeable to pay tax but in simplified & dignified way.
Udhav Thackery after giving a patient hearing to the issues placed before him in regards to LBT & Octroi said that he & his party Shivsena is with the traders & vehemently oppose levying LBT. He  proposed to have a meeting with Subodh Kumar & trade representatives for a detailed discussion on alternatives to LBT / Octroi & after that he would sign the acceptable tax structure which would be simple for traders to comply with and importantly doesn't reduce the revenues of corporation and if the BJP – Shivsena alliance came to power in state he shall ensure its implementation.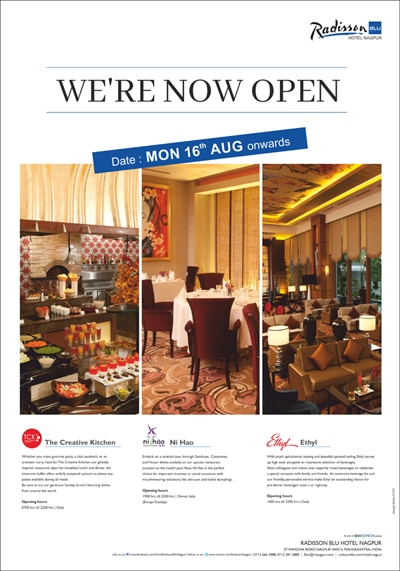 The Meeting went very cordial and ended with  Uddhav Thackeray assuring the delegation that his party is ready to solve the traders problem by finding an alternative to LBT that will while maintain the civic bodies income, will be devoid of any harassment to trade and industry of the State.
Mohan Gurnani thanked  Udhav Thackrey for his positive response in the matter of grave concern to traders of the state.
Prominent trade representatives from Thane, Bhiwandi-Nijampur, Kalyan Dombivali, Mira Bhayander, Navi Mumbai, Ullhasnagar, Nashik, Kolhapur, Pune, Solapur, Nagpur, Aurangabad, Nanded, Akola, Sangli-Miraj-Kupwad, Malegaon, Dhule, Parbhani, Latur, Ahmadnagar, Vasai Virar, Chandrapur, Jalgaon, Amravati 26 Corporations. states in a press note issued by  Hemant Gandhi, Hon. Secretary of the Chamber.