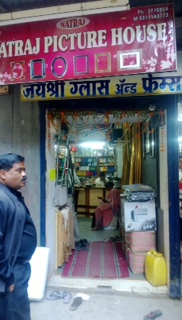 Under the guidance of Municipal Commissioner Shri Shyam Wardhane and DyMC Shri Pramod Bhusari , a team lead by Assistant Commissioner LBT, Mahesh Dhamecha along with LBT officers Yadav Jambhulkar, Baban Jichkar , Nandu Bhowate and Lbt Inspectors Sumer Gajbhiye, Ulhas Motghare, Sakore, Dhumal , Dhok, Binekar, Bhoyar, Borkar, Kale, Hood and drivers Dule,Naidu visited Shriram Chitra Bhandar , Kasarpura, Itwari , Nagpur and Jaishri Glass and Frames and Nagpur Posters near Bohara Masjid, Machhisath Itwari , Nagpur both dealers in photo frames , posters and pictures.
Shriram Chitra Bhandar have although made partial LBT payment, however did not disclose his 3 godowns. On visit, initially the dealer agreed about only two godowns. However, there was one more additional undisclosed godown. The dealer had not maintained any sale book and purchase register as required in LBT Rules.The inventory of all the godowns is being taken to verify the total purchases and liability of LBT.
In another case a dealer Jaishri Glass & Frames and Nagpur Poster Palace, which was initially displayed As Natraj Picture House was searched where the dealer had made partial payments of LBT have not disclosed two godowns. Initially the dealer agreed that there is only one undisclosed godown. However, department found one more undisclosed godown. The liability of LBT will be fixed after detailed assessment. No sale bills were found One godown of both the dealer is seized by the department till all details of of purchase and sale are submitted.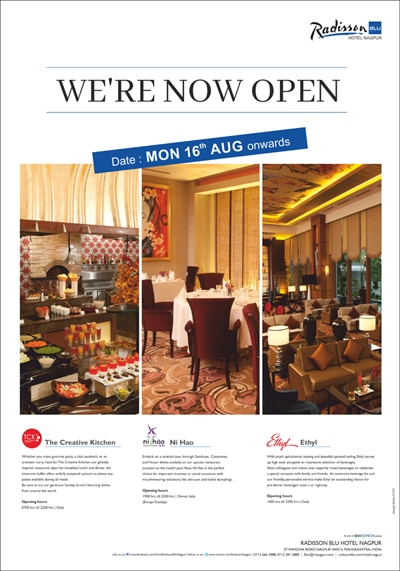 In general it is observed that, till now many dealers are not issuing sale bills as required by LBT Rule 22 and also not entering all their purchases in the purchase register as required in LBT Rule 19, in order to hide the purchases and thus evade taxes, which can be seen from the income generated through LBT which is around Rs 234 cr. as against Rs. 345 cr. in octroi last year. Further, many dealers have not yet disclosed all the places of businesses including godowns.