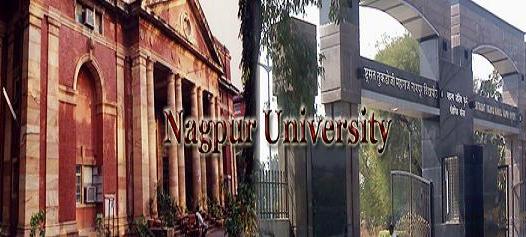 Nagpur News.
Rashtrasant Tukdoji Maharaj Nagpur University's Management Council (MC) meeting on Friday was shadowed by the issues of Convocation Ceremony and the 250 colleges. The Convocation Ceremony could be held in February and the 39 colleges that have completed the process of appointments of regular teachers could be deleted from the list of blacklisted colleges. The meetings of BoE and MC could be called on these issues soon, most likely on January 3.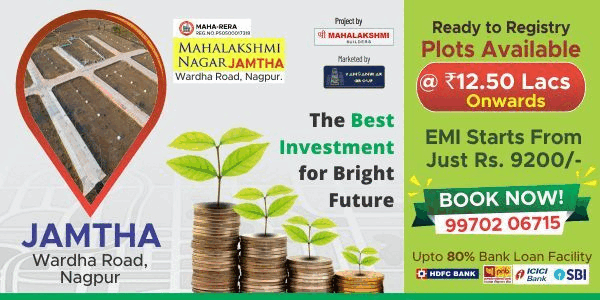 The Management Council meeting started with the Call Attention Motion on Convocation Ceremony brought by Mahesh Nimbarte. Adv D K Agrawal and other members also supported the Call Attention Motion. The members were stressing upon fixing of Convocation Ceremony date and resolving the issue of illegal degrees on which the questions were raised. Although Sanjay Khadatkar has prepared report on Convocation Ceremony, the copies of the report were not distributed to the members triggering an exchange of hot words. The members were arguing that the reasons for cancellation of Convocation Ceremony were not clear and thus should be cleared properly. In this situation, the report should be submitted to Board of Examination (BoE) as soon as possible and thereafter to the Management Council. However, during discussion, the MC members concurred on Convocation Ceremony in February and inviting the President Pranab Mukherjee again.
The members forcefully demanded removal of 39 colleges that have completed the process of appointing the regular teachers from the list of 250 colleges. According to the High Court, the issue falls under RTMNU Administration. The RTMNU can delete the names of those colleges that have appointed one or several regular teachers from the list of 250 colleges. Now, the University will place the issue in the Vidvat Parishad and then the 39 colleges could be removed from the list.
'Vision Document' gets approved 
The Vision Document prepared for the progress and development of the Nagpur University got approved in the Management Council meeting on Friday. A committee, under the chairmanship of Dr. Sanjay Khadatkar, and experts from NEERI and other prestigious institutes has prepared the Vision Document. Students, teachers, journalists and People's Representatives were also consulted. After taking all the aspects, opinions and study into consideration, the Vision Document was prepared.
The Vision Document formulates the action plan for the next ten years, and will play a very important role in the progress of the Nagpur University.  The report will be sent to Government soon.