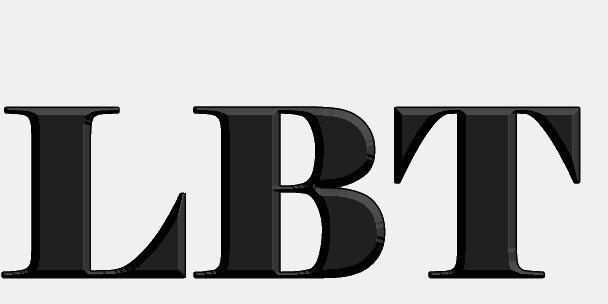 Nagpur News: After 5 days of suspension of Bandh, the Indefinite Trade Bandh shall continue in Nagpur from May 16. This decision was taken in a meeting of LBT Virodhi Sangharsh Samiti held on 14th instant.
The Indefinite Bandh is continuing in cities of Mumbai, Navi Mumbai, Vasai, Thane, Pune, Pimpri-Chinchwad, Nasik, Kolhapur and Sholapur apart from Nagpur.
It is a matter of concern that in spite of such strong protest from trading community the State Government is not taking any decision to resolve the impasse. Even the High Level Committee formed by Government has been given a limited scope to discuss any issues of rules and act pertaining to LBT. It proves that Government has made it a prestige issue to levy the LBT Tax and is not interested in the revenue to Local Body. Chamber urges the Government to widen the scope of Committee so that it also looks into alternate proposals to LBT and Octroi.
"Gandhigiri of Congressmen" :- The Congress leaders of various cities including Thane and Pune have started a "Gandhigiri" campaign in favour of LBT.
NVCC urges Congress leaders to follow Gandhi and not resort to "Gandhigiri". Day in and day out news of Senior Congress Ministers and leaders involvement in corruption is coming out openly. Therefore, it is better if they follow principles of "Gandhi" rather than adhering to "Gandhigiri".
If at all they want to resort to Gandhigiri, they should show the same to their leaders who are deeply involved in corruption.
If principles of "Gandhi" are followed there shall be no need to levy any new tax because the development work can be effectively carried out in the existing revenue itself. Traders are following principles of Gandhi by agitating peacefully on the lines of "Satyagraha" by keeping their shops closed and protesting against imposition of LBT. Congressmen need not preach "Gandhigiri" to traders states in a press note issued by Shri Sachin Puniyani Hon. Jt. Secretary of the Chamber.