Nagpur: The local body tax (LBT) may have been scrapped, but it still pinches the end users, the consumers and buyers in the city. The traders, who were benefitted from the change, are acting as the middlemen to recover the extra costs from the customers. Sources informed that most of the traders have not cut down the prices of automobile spares, tyres, tubes and many articles of household use post August 1, date from which LBT has been abolished.
As Nagpur Today treads the prominent market places in Nagpur, it brought to the fore the telling trend still marring the buyers.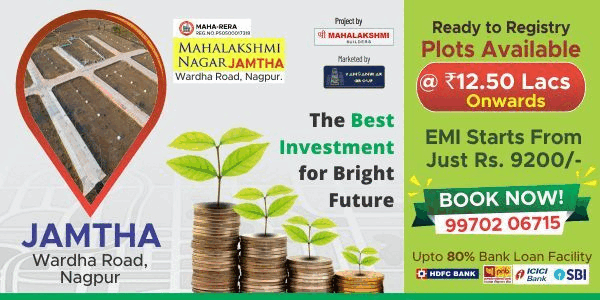 Though packings of cosmetics, soaps branded tea and other goods and commodities have a label stating that the MRP of the articles is inclusive of all taxes, in reality, traders are found to be charging LBT from buyers over and above the taxes included in the MRP of the product.
According to a notification issued by Maharashtra government, only those traders whose business turnover is more than Rs 50 crore, are entitled to charge LBT from buyers. This clearly means that 99 per cent traders have now cast off burden of LBT and they would not recover the same from consumers.
However, most of these traders are selling their products after charging LBT from gullible consumers.
Some traders on the condition of anonymity told Lokmat Times that traders have to keep some buffer stock of goods while doing business. It is not certain if all the goods in reserve stock would be sold before July 31 – on which the traders have already paid LBT to the government.
Due to this, traders have to clandestinely recover LBT from customers on such goods to stave off their losses.
In malls and super bazaars too- where computerised cash memo is given to the customers- recovery of LBT is going on unabated under the excuse that the former have not yet received the copy of GR issued by Maharastra government.
Though, this is the most apparent reason for recovery of LBT from customers, the main objective of all traders is to earn maximum profit at the expense of customers.
Due to clandestine recovery of LBT from consumers, buyers would have to pay more price for the commodities purchased by them some more time, market sources added. This clearly means that though Maharashtra government has scrapped LBT from August 1, it would take some time before consumers actually start reaping benefits of its withdrawal.
Consumer organisations, on the other hand, have demanded strict action against such traders as are illegally recovering LBT from buyers.
Rajeev Ranjan Kushwaha (rajeev.nagpurtoday@gmail.com)