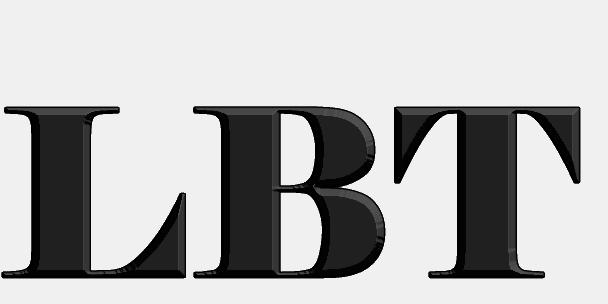 Nagpur News : After meeting with few trader associations of Mumbai on Local Body Tax (LBT), Chief Minister Prithviraj Chavan declared that LBT in Mumbai shall only be implemented after relaxing LBT Rules and that too only after it is accepted unanimously, thereby there should be no deadline for Mumbai. Accordingly such trader associations called off strike against LBT in Mumbai.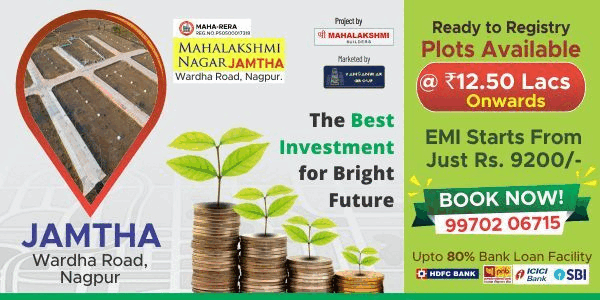 Totally astonished by such a decision of chief minister, J. P. Sharma President of Vidarbha Taxpayers Association (VTA) said that this clearly shows the privilege Mumbai citizens enjoy over rest of the State. Sharma said
Chief Minister also ruled out traders' suggestion of levy 1% extra value added tax (VAT) instead of LBT, since rural population would be taxed for urban local bodies, which is incorrect.
Tejinder Singh Renu, secretary of VTA said almost 80% of the State revenue is generated from urban areas and the funds are mostly utilized for both urban and rural area, however much more emphases on rural development; which is accepted as we want our rural Maharashtra to have roads, drinking water, medical facilities, general needs, etc and if in return such rural population share minute portion of share for urban local bodies (ULBs), it should be totally defensible.
Renu said Nagpur spearheaded the crusade against LBT, whereby Pune and Mumbai joint the agitation later, however entire benefit of sacrifice and devotion by Pune and Nagpur has been taken by Mumbai, which clearly testify another step-motherly treatment by state government over second capital. Moreover once LBT is levied, such relaxation is LBT Rules can surely be tightened again in future.
VTA appeals to Chief Minister Prithviraj Chavan that this draconian local body tax should be withdrawn, since as a National Policy, we are heading towards one tax scheme under Goods and Service Tax (GST) and due to LBT such national interest task shall loose its entire purpose.