New Delhi: The Law Commission of India, on Tuesday, submitted its 270th Report titled 'Compulsory Registration of Marriages' to the Government for consideration.
The Report begins by acknowledging that despite efforts from all sectors, the society is still plagued with social evils such as child marriages, bigamy and gender violence.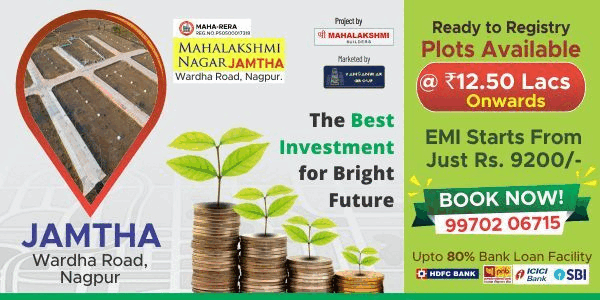 "Bearing in mind the diversity of family laws, customs and traditions, the 21st Law Commission has endeavored to create an all-India framework under which all marriages can be registered regardless of the differences in the procedure of solemnization,"
During the UPA Government's second tenure, the Rajya Sabha had passed an amendment to make registration of marriage compulsory under the Registration of Births and Deaths Act, 1969. The Bill, however, could not be passed by the Lok Sabha, and later, lapsed.
Subsequently, in 2014, the idea of compulsory registration of marriage had been supported by Law Minister Mr. Ravi Shankar Prasad as well, who had then been quoted as saying. "Registration of Births and Deaths (Amendment) Bill, 2012 to provide for compulsory registration of marriages irrespective of the religious denomination of the "parties" or couples was introduced in the Rajya Sabha on May 7, 2012. It was passed by the Upper House on August 13, 2013, now steps are being initiated for introduction of the bill afresh."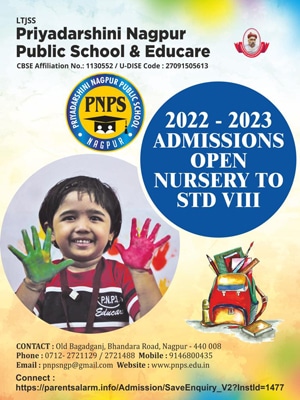 It is, therefore, being speculated that the Modi led Government is likely to bring the Bill afresh, more so in the light of LCI's latest report, which, while referring to the Registration of Births and Deaths Act, 1969, suggests, "Therefore, it is worth considering the amendment of the aforesaid Act to include Registration of marriage as well within its scope so that existing administrative machinery is able to carry out registration of marriages in accordance with the specified procedures. Further, the States at one office/ place will be able to maintain necessary records and statistics of registration of marriages. This will make the proposal financially viable because it will not be causing any extra financial burden in establishing separate infrastructure to implement the proposal."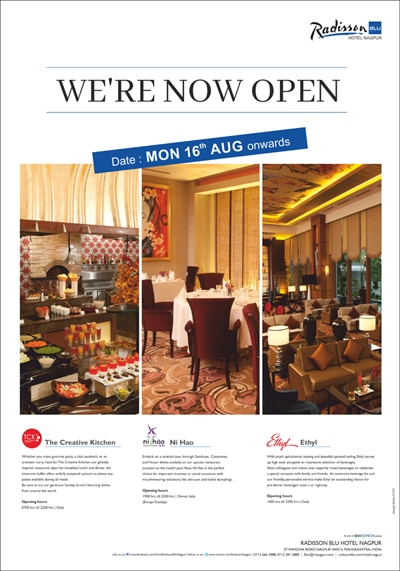 Here is a summary of the recommendations:
Registration of a marriage under any of the prevailing marriage Acts, or any other custom or personal law relating to marriage will be acceptable, and a separate standalone legislation may not be required so long as an amendment is made to the Births and Deaths Registration Act to include Marriages as well.
This Bill would supplement the domain of family laws that already exist and is not aimed at removing, abolishing or amending specific religious/ cultural practices and laws that are accepted under personal laws prevailing in India. The subject of personal laws is wide and complex, and this report is aimed at creating simply a procedural change to make the registration of marriages compulsory.
"Thus while Bill does not aim at eliminating the diversity of personal laws, or regional differences seeking merely the registration of marriages regardless of the law under which the marriages are recognized or solemnized, it recommends that these various overlapping and contradicting legislations be borne in mind while framing the rules of registration,"
The Registrar who is responsible for the registration of births and deaths shall be responsible for the registration of marriages as well. The Amendment Bill should provide that if the Birth or Marriage or Death is not registered within the specified time limit, then the Registrar shall on the payment of a late fee, register the death or birth (a) within a period of 30 days (b) within one year, only with the written permission of the prescribed authority; and (c) after one year, only on an order of a First Class Magistrate. It provides for a penalty of Rs.5 per day in case of delay in registration of 'marriage without a reasonable cause'.
Village Panchayats, local civil bodies and municipalities should create awareness so as to get register all marriages with the local administration compulsorily. Further, producing of marriage certificate should be made mandatory for writing the name of spouse in any application; for getting any benefit on behalf of husband or wife; for making application to government departments; for getting benefits of any welfare schemes like agricultural loan, education loan etc.
Some States already provide web portals for online registration of marriages, but it would be desirable to have a centralized national portal for maintenance of records. The Commission has opined that availability of forms and documents in vernacular languages must be ensured to make the portal easily accessible to all citizens.